Has anyone told the Hollywood folks and the New York "Stage" folks that NOBODY gives a ratz *** about THEIR political views?
Source:
Robert de Niro's '**** Trump' speech at Tony awards - YouTube
Video for robert de niro tony speech▶ 0:44
https://www.youtube.com/watch?v=1zNr8Pf1QkY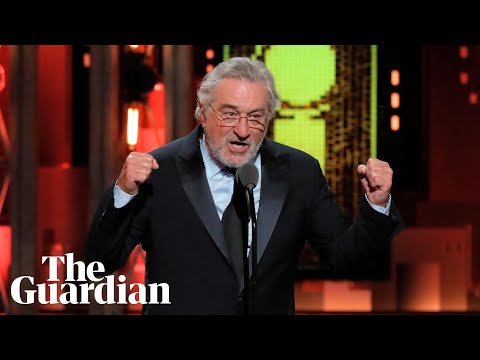 13 hours ago - Uploaded by Guardian News
The actor and long-time critic of Donald Trump receives a standing ovation at Sunday night's Tony awards in ...
Update:
Dedicated to ALL of those that don't LIVE in the REAL World!
You're Welcome, LOOZERS.
Source:
Elton John - Madman Across the Water (1971) Live at BBC Studios ...
Video for elton john madman across the water live 1971▶ 11:20
https://www.youtube.com/watch?v=B8_xkuGbPhY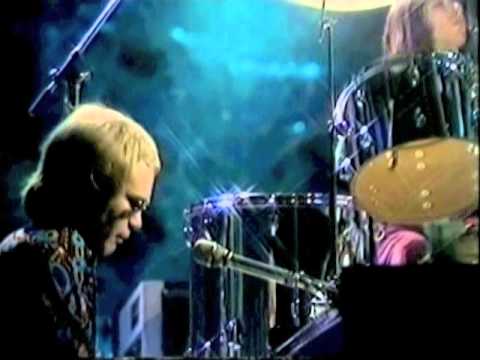 Jan 5, 2014 - Uploaded by Philip Anness
Elton John performs "Madman Across the Water" from his 1971 album "Madman Across the Water". Live at ...
That was a beautiful example of Hollywood and Coastal Elites being out of touch with the rest of America. Especially when De Niro got a standing O for it.

Unfortunately many people DO put stock in celebrities views on a huge variety of topics.

I don't get deniros hatred for Trump. Seems like he has a few marbles missing.

Libs are too dumb to understand that

How do you think about the answers? You can sign in to vote the answer.

With his standing ovation over his views of your phoney president, and that his video went viral says people do give a ratz ***. And you posting his video also says you give a ratz ***.

That is the thing of a celebrity. They are directly hitting the subconscious mind of millions of people. But what are you blaming them for. See the role of Media in the country first

You care enough to rant about it. They'd probably thank you for the extra publicity. The public is always going to hear celebrity views, big deal. Liberals don't think anything about it, we already know most of Hollywood is liberal. Big surprise. I don't even remember what Deniro had to say but you're still thinking about it. What does that tell you?

I wonder how many people would know nothing about last night's Tony's if you didn't whine about it. My guess is quite a few.
Still have questions? Get your answers by asking now.