What's going on with Syria and the USA bombing Syria which may cause world war 3 to happen?
Hey everyone
I just got done watching some youtube videos and reading some articles about Syria being bombed with missiles and that the USA, the UK, France and even Russia are seriously sending a message to Assad and Syria about their air strikes and rocket missiles threatening the USA and the entire world kind of like North Korea and KIm Jong-Un did not too long ago.
And I believe president Donald J. Trump is warning Assad and Syria to surrender and that if they do threaten the USA and our allies, then the USA and NATO will have no other choice but to destroy Assad and Syria with delta force! And russia and vladimir putin will most likely side with the USA, the UK and NATO because russia also agreed and said that they don't want to lose their lives and lose their whole country in flames.
So do you know what is going on with Syria and what's going to happen with Syria?
Thanks and God bless the USA!
[syria attacks videos and articles]
https://www.youtube.com/watch?v=aGW2QTbIfEs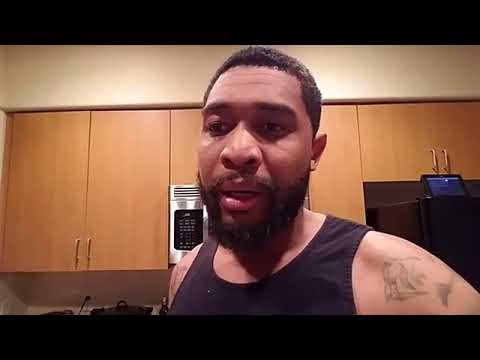 https://www.youtube.com/watch?v=GEO7BS4CW9s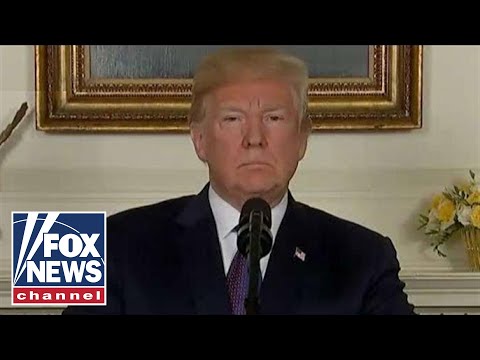 https://www.youtube.com/watch?v=ibolWhRxLIo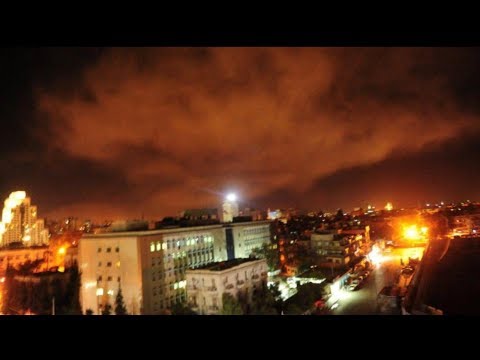 &t=6s
https://www.telegraph.co.uk/news/2018/04/14/syria-...
The US, UK and FR are telling the world the use of chemical weapons WILL NOT BE TOLERATED.

It's as simple as that.

thank you. I appreciate your help.


It is later then you think my friend

It's not enough to be prescribed meds, you actually have to take them.

STFU and go troll elsewhere! Hopefully syria will nuke your @ss.


US (as usual) are at the beck and call of their allies ..... the Syrian opposition terrorists !!!!

But overall, I think your analysis is seriously deficient ......

How do you think about the answers? You can sign in to vote the answer.

We should leave, its non of our business.

Liberals will die just like Crooked Hillary''s dream ;)

Assad seems to have used poison gas. I'm "sure" his target was the rebels who want to overthrow his dictatorship, and he ended up injuring and killing many civilians.

You may need to decide if poison gassing civilians is something you'll accept or if you're willing to stand up for them and retaliate despite the war rhetoric

I'm not sure that I could dumb down an answer sufficiently for someone who thinks YouTube videos are a valid news source to understand.
Still have questions? Get your answers by asking now.