Which jazz pianist do you prefer: Oscar Peterson or Thelonious Monk?
Whose instrumental style do you like more and why?
Update:
Fogurt, you figure that out by yourself: https://www.youtube.com/watch?v=_YbeZiWgh3w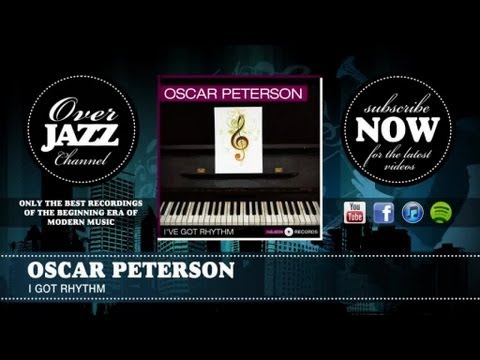 Peterson's music is more . . um. . . I want to say 'conventional'. It's more 'accessible' to someone who doesn't listen to jazz a lot. Thelonious Monk was an incredible musician but I think there are times his music is 'over my head'.

Pianist - Oscar, composer - Monk.

I've never heard of Oscar Peterson.. Is he good?
Still have questions? Get your answers by asking now.