Who will win the Alabama Senate, open borders Jones who supports infanticide, or Roy Moore with unproven allegations when he was a Democrat?
Roy Moore has unproven allegations from when Moore was a Democrat.
Roy Moore is now a Republican. There is no forgiveness for Doug Jones and infanticide with body parts on E-Bay.
Support Small Business and Middle Class Families - Moore for U.S. Senate
Support Working Moms Who Pay Taxes Supporting Leftist Welfare Hoes - TRUMP 2020
https://www.youtube.com/watch?v=xuCj4BRA2KU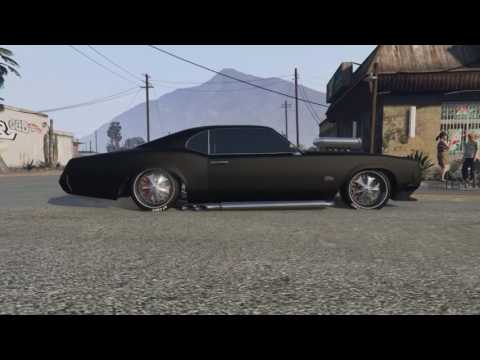 Have you heard Jones laugh? That alone is a reason to not vote for him. The guy has emotional problems.

Login to reply the answers

the vote needs to happen to see what the voters think

Login to reply the answers

You are free to believe whatever you want to believe.

Let us know how that works out for you.

Login to reply the answers

Hes tainted poison to Alabama. And the U.S. Senate.

Login to reply the answers

How do you think about the answers? You can sign in to vote the answer.

Wow, you are profoundly biased. Jones supports rational immigration laws and he certainly doesn't support infanticide. I assume your lie is about abortion. Did you know the founding fathers were fine with abortion and it wasn't made illegal until women wanted the right to vote. Of course you didn't, because you are poorly educated.

A southern dixiecrat was not a true democrat. And just because Limberger says it, it doesn't make it true. I found no confirmation of that twaddle. But his party is NOT relevant. THe FACT is he admits to pursuing children when he was in his thirties. He was banned from a mall because of sexually harassing employees. Cops were told to keep an eye on him, knowing his history. But you go ahead and believe a liar. By the way, Moore wants to turn this into a fascist state, along with trump (who is also a sexual predator and pedophile, including his own daughter) and he doesn't believe in the constitution. That's why they keep kicking him out of the court.

Login to reply the answers

Login to reply the answers

Doug Jones is the better candidate. He fought against members of the KKK in court, seeing them locked up for a terrorist attack that murdered 4 black children.

Roy Moore is anti-abortion, and was twice fired from the Alabama Supreme Court for his refusal to follow US Supreme Court ordinances.

Trump supports the latter, because I guess the guy who saw child killers put in prison for the rest of their lives is "soft on crime".

It's true - the records are public. Doug Jones put members of the KKK in prison.


Login to reply the answers

You're unbelievably gullible.

Login to reply the answers

Who will win? I predict the winner will be the candidate that receives the most votes.

Login to reply the answers

Let's get the libtards to believe Jones will win so his loss will hurt them even more.

Login to reply the answers
Still have questions? Get your answers by asking now.