Should DACA be limited to work permits only, with no path to citizenship?
These mouthy brats claim that coming to the U.S. was not any fault of their own.
Well, it sure the hell is not any fault of mine either.
Work pay taxes, no welfare, no voting. Don't like it, then leave.
PORTLAND BLONDES FOR TRUMP PENCE 2020
Teddy Roosevelt H.S. Rough Rider Cheerleader - Class of 1984
https://www.youtube.com/watch?v=_ekQ1RTmzBc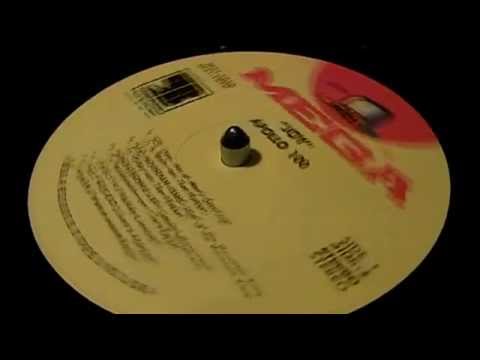 Sad thing is even when given a chance they dont even use it.

Why close pth to citizenship? There's not many anyway.
Still have questions? Get your answers by asking now.