Why Idiotic Islamofacist Females Stabbed 70 Years Old Muslim Man who they thought to be a Jew ?
I like how the Brave Israeli Jews avenged the blood of their Israeli Muslim Brother and shot the two girls dead shttps://www.youtube.com/watch?v=xQC6VbECyBw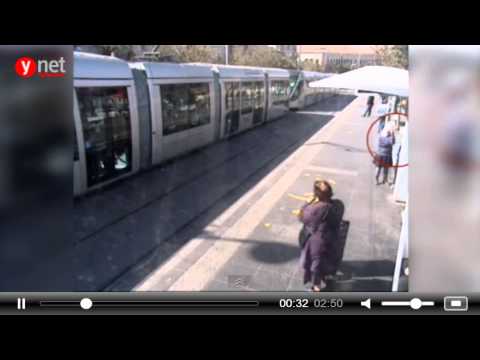 Update:
lol The fearful American Coward AR is blocking me out of fear lol you dead chicken haha search about how tough Arab Alavi muslims torture your likes to death lol you and your likes are no more than worthless sluts lol even sluts are more worthy than you lol i apologize for sluts lol your mother is safe now lol
Israel will always defend and protect all Israeli citizens...whether they be Jewish, Muslim, Christian or Atheist.

But yeah, the Israeli population is effectively one big army. In other words, every single Israeli adult is trained to fight and use weapons. And every IDF soldier must keep a weapon on him/her at all times, even when off duty. Therefore if anyone is stupid enough to do the "Allahu Akbar" thing in the streets of Tel Aviv or Jerusalem...the very next thing thing they won´t see will be a bullet in their head...it´s an automatic death sentence for them.

The hate and teach hate and hate always ends in destruction.

Because of hate ignited by shaytans

It's easy to mistake a Muslim for a Jew and vice versa in Israel. A number of Muslims have been killed by Palestinian terrorists after they were mistaken for Jews, many more have been injured. It got to the point where Palestinian terrorists began to encourage the targeting of Orthodox Jews as Palestinian terrorist were attacking Muslims on a fairly frequent basis.

The problem: The indoctrination of children. One messed up generation after another. https://www.youtube.com/watch?v=sBtEDMsl_SM

&bpctr=1498670376

Read, JFK was Irish American, of Catholic background.


How do you think about the answers? You can sign in to vote the answer.

You call everyone that doesn't agree with your bitter views "islamofacist"

That is so old man are you living in the past?

im so glad that muslims don't lie or make something up.

Still have questions? Get your answers by asking now.