REINCARNATION is it REAL > Have I been here before have you ? What is governments & religions HIDING from us ?
Update 4:
https://www.youtube.com/watch?v=tVcfbruX...

G-D MOST HIGH told the sons of G-D not to make the many books nor study them. Ecc.12:12-13

YOU studied them for generations and DID as THEY asked from your HANDS ISAIAH 1:12-13-14
Update 5:
THE BLOOD OF GENERATIONS IS ON YOUR HANDS..... ISAIAH 1:15

YOU all are to become the ANOINTED ones Deut.29:15 for G-D MOST HIGH embraced you all in HIS mind & heart in THIS DAY.

IN your DAY and in your TIME you can embrace HIM Deut.30:15 enter THIS DAY NOW
Update 6:
THE FALLEN ANGELS have hid behind all your leaders and shepherds Jeremiah 51:23 above and below the EARTH are ruled by pure EVIL.

JEREMIAH 51:20-21-22-23 ABOVE BELOW EZEKIEL 13:20-21-22-13
Update 9:
Recreation is real Ecc.1:9 the first things done were the fallen Ps.82:5 to 8

YOU now Isaiah 1:5 to 8 are destroyed over and over Hosea 4:6

YOU need to be CONCEIVED IN THE EARTH ZECH.4:6
Update 10:
YOU been making war on G-D MOST HIGH you never become HIS anointed ones in the earth taking down THE FALLEN. Psalm 2:1 to 4

YOU have in YOUR HANDS their WORKMAN'S AXE Jeremiah 10:1 to 4

YOU entered the WATCHMAN'S houses Song of Solomon 3:1 to 4
Update 11:
You all are the anointed ones Deut.29:15 Deut.30:15 when in your DAY & TIME you CHOSE GOOD.

You are in HELL ON EARTH and WATCHMAN hid truths from you Isaiah 28:15 their children create all evils for you hearts and minds to embrace and keep your FIRES OF HELL ON EARTH BURNING
Update 12:
the ANOINTED ONES are YOU all . YOUR ALL a MIXTURE of SEEDS from the FALLEN Gen.3:6 that can be MADE to know TRUTH and have WISDOM Psalm 51:6 you are to serve like first man once had done Isaiah 9:6

YOUR ALL CHOSEN for G-D HIMSELF PSALM 80:15
Update 15:
https://www.youtube.com/watch?v=feR2f2nH...

YOUR to BE the anointed ones in the HAND of the MOST HIGH braking in pieces their lies and deceits.

Jer.51:20-21-22-23 you will RISE UP and BE GIVEN NEW SPIRITS AND HEARTS PSALM 51:10-11-12
Update 16:
The dead...remain in broken spirits never given their new spirit or hearts Ezekiel 36:26 Ezekiel 13:20-21-22-23 will rise
Update 18:
The WEAVER your all the RED THREAD SOW in the SPIRITUALLY DNA of the HOUSE OF THE MOST HIGH Jeremiah 31:27 & Jer.32:27 all to grow their DIVINE NATURE LIKE FIRST MAN Proverbs 20:27
Update 19:
YOUR ALL to BE: THE NEW CREATION in the EARTH grater than first man for you take down all they build up & marked as SATANS. JEREMIAH 31:22 JER.22:22 JER.51;20-21-22-23

take them DOWN become the SWORD in THE HAND OF THE MOST HIGH be HIS WOMAN and sing to her a new song Isaiah 27:1 to 4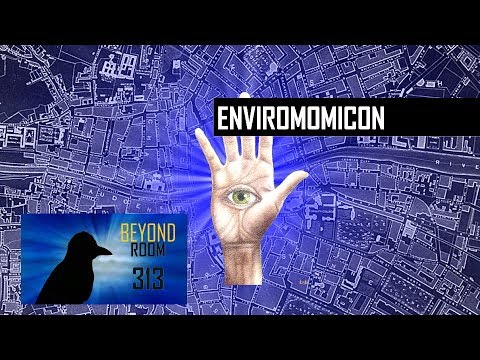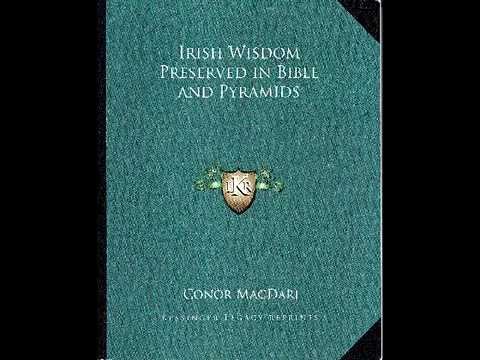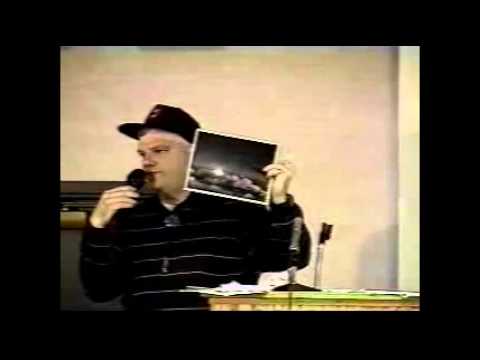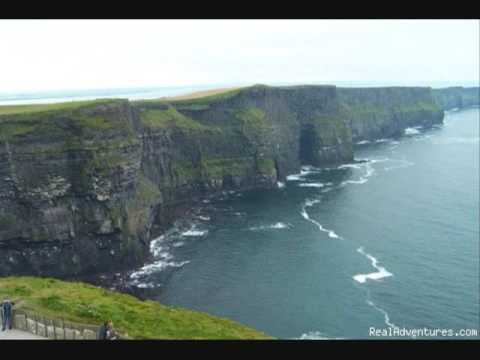 Are you sure you want to delete this answer?