If guns are dangerous because of alcohol in gay bars, then why was the pro Clinton Democrat shooter sober while killing everyone?
911 transcript: Orlando gunman said he was an Islamic soldier who showed Liberal compassion in exterminating gays
Since too many American Born Muslims convert to Radical Islam like Omar Mateen, shouldn't we ban Muslims immigrating to the U.S. who are coming from ISIS held regions.
We have enough problems from domestic terrorism. Why import more of it, resulting in more premature deaths.
The Gay Gunman's Legacy - Omar Mateeen voted for Obama in 2012. His accomplice wife, is still ...........
"On The Loose" and still just as Democrat Dangerous as ever.
But I think you should warn me
If you start heading for a fall
I see the problem start
I watch the tension grow
https://www.youtube.com/watch?v=gx7XbV82JfQ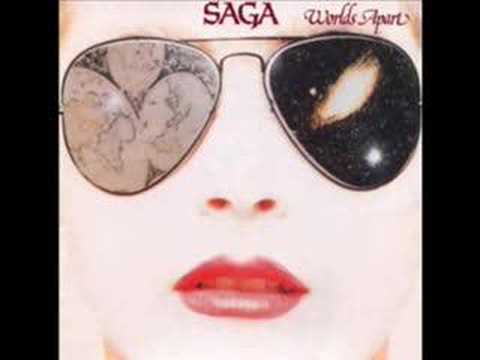 I agree, liberals have the goofiest of agendas.

Login to reply the answers

Why not expand the ban to anyone from those Middle East terrorist Regions? Remember a Jihadist is allowed to do violate Muslim to gain the enemies trust, so the most dangerous terrorist would be the one from the Middle East terrorist regions that claims to be a Christian Refugee that loves America.

Login to reply the answers

Liberals support gay rights. Conservatives don't.

Trying to tie that massacre to Democrats with your constant repetitions is absurd.

Guns are of course inherently dangerous weapons. If they weren't, no one would buy them.

Your ramblings are incoherent. Nothing you posted makes any sense.

Then why do you want gays unarmed ? The killer was a Hillary lover like you are. Go away, you live in denial.


Login to reply the answers

Oh, how pathetic. Really, these excuses are just pathetic. BTW, guns are dangerous, period. That's why you people love them so much, right?

Then why are Hillary supporters killing gays, and not Trump supporters ?, big mouth. The problem with guns, are ignorant fools like you who blame others, for the shitt that you pull. Start taking responsibility for you own actions, Rosie.


Login to reply the answers

How do you think about the answers? You can sign in to vote the answer.

You aren't supposed to be drunk and drive a car, but being drunk and having a gun is a good idea to you?

Dude, He would have used a BOMB, now what?? That's what they do. Had FBI done THEIR job and paid ATTENTION none of those people would have died. How could it have been prevented in PARIS???


Login to reply the answers

ROFLMAO. Only cons and Muslims hate gays.

He was a Democrat sodemite


Login to reply the answers

The logic is horrible and you should feel horrible

Login to reply the answers

The only one drunk here seems to be you.

Login to reply the answers
Still have questions? Get your answers by asking now.