Will TRUMP send the retard Rubio back to Florida, and make a dog catcher out of him?
After Super Tuesday Flop, Bernie Sanders says he's taking the fight to every state
http://www.dailymail.co.uk/news/article-3468129/Ma...
Donald-Trump-labels-nasty-guy-just-like-Ted-Cruz.html
Good for him, since TRUMP will be President. Go for it Bernie, at age 80 life is short and you are running out of time. You bar stool drunk
Trump Will Become President, Says Extremely Accurate Statistician
His statistical model has only ever been wrong once in 104 years.
Helmut Norpoth, a professor of political science at Liberal Stony Brook University on Long Island, has developed a statistical model that predicts a 97 percent to 99 percent chance that Trump will win the 2016 presidential election if he wins the Republican nomination
http://www.dailymail.co.uk/news/article-3468129/Ma...
Some how Hillary Clinton is the only telling the truth, while 32 other women and a 12 year old girl who was raped, are the liars.
Neither of the Clintons, have been successful; with stopping publication of this book. They have also failed miserably in refuting the crimes they committed under legal statutes in Arkansas, Maryland, Virginia, Distrct of Columbia and New York, which are listed in this book.
https://www.youtube.com/watch?v=lcbJwiYARdY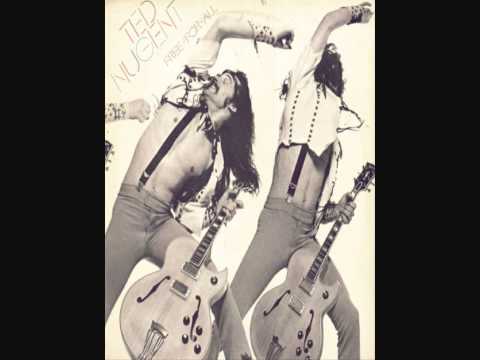 Still have questions? Get your answers by asking now.