TRUMP has defeated 12 candidates by spending less than Hillary has to defeat Sanders, how easy will it be for TRUMP to demolish Hillary?
Judge orders Clinton aides to be questioned under oath on emails
Let's face it, the FBI is not backing off Hillary, due to overwhelming evidence that will indict her.
Besides, everyone knows that Obama and Lynch are obstructing justice by delaying a Federal Grand Jury indictment against Hillary Clinton.
Obstruction of Justice is a felony.
Meanwhile, the Conservative replacement for Justice Scalia, will be delayed until February 2017.
Democrats Schumer & Biden on the Supreme Court Justice delay.
Joe Biden warned of "partisan bickering," in 1992 in his argument against then-president Bush nominating a Justice to the Supreme Court.
Read more: http://www.politico.com/story/2016/02/joe-biden-su...
Schumer in 2007: 'We Should Not Confirm Any Bush Nominee to the Supreme Court'
Don't worry, the 2016 Republican Senate will not confirm any Obama Nominee to the Supreme Court as well.............oh well.
Looking South at Camelback Mountain from my upstairs balcony. October 2015 Scottsdale Arizona
Saturday Night Disco At The Papago Plaza - See You There.....Bring Your Body
https://www.youtube.com/watch?v=PmzxG9kdZhM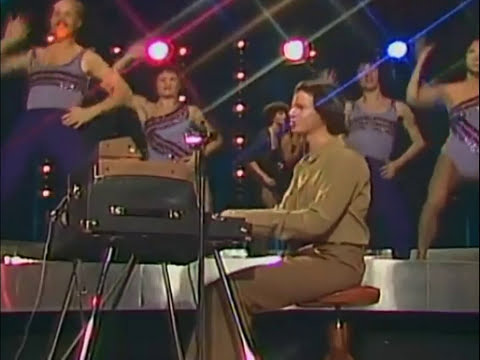 It will be impossible.

Hillary is female, that makes her the only logical candidate for president.

Just like since Obama was black it made him the only logical candidate for president.

Login to reply the answers

Hillary has not defeated Sanders yet.

And, if the GOP race was down to Two, Trump may not be doing so well. He was abveraging 30 percent when there were fifteen in the race, and we said he had topped out. m

The field has veen cut by two thirds, and he is still at 30 percent.

Right now, it is Kasich's ego that is keeping Donald Trump in the lead.

Try 46 percent.


Login to reply the answers

If Trump keeps his languange clean, he could beat Hillary.

Login to reply the answers

yeah and Hillary still only wins by games of chance like a coin toss, or high card.

Login to reply the answers

How do you think about the answers? You can sign in to vote the answer.

You know what little credibility you had disappeared when you called Iowa for Trump after two precincts.

Must have been some other blonde


Login to reply the answers

What's funny is that liberals here really think she could win.

Login to reply the answers

I guess you're under the impression that money buys votes.

You think Romney didn't have money, too?

What happened to him?

Login to reply the answers

He will spread his vile feces in every direction because he's a human shitstain

Login to reply the answers
Still have questions? Get your answers by asking now.