OC&G: How well did the British actor, Idris Elba, play an American in "Daddy's Little Girl's"?
Plot: A mechanic (Elba) enlists the help of a successful-but-lonely attorney (Union) while trying to wrest custody of his three daughters from his treacherous ex-wife and her larcenous boy friend. http://www.imdb.com/title/tt0778661/plotsummary?re...
Question: On a scale of 1-10 how well did the very Brtish Idris Elba, possibly the next Bond, portray an American? Things to consider: Was his accent on point? Did he have enough swagger? Was his performance believable? The trailer:
https://www.youtube.com/watch?v=lXISGEKBdOk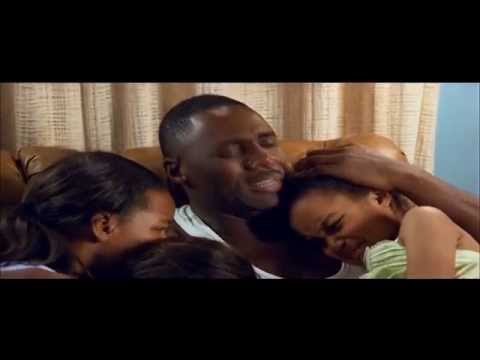 BQ: Does Elba help dispell the stereotype that English people sit around with bad teeth drinking tea while complaining about the foggy weather?
Well, I've never seen the movie.. But, I've seen him playing an American in other things.. From what I've seen in the trailer, he seemed pretty convincing.. His accent was pretty good, and yeah he had a lot of swagger.. I'd give him an 8 from the trailer..

BQ: No, they will always be tea sippin, fish and chips eating, posh sounding, bad teeth having, booty eating English people.. JK.. I never thought that..

I know right? That's in-sane.

I would give him a 7 or 7.8
Still have questions? Get your answers by asking now.