Is the United States a country where you can get away with racism easily?
I remember watching a video form WatchMojo (link: https://www.youtube.com/watch?v=aOBE4j2Lx3I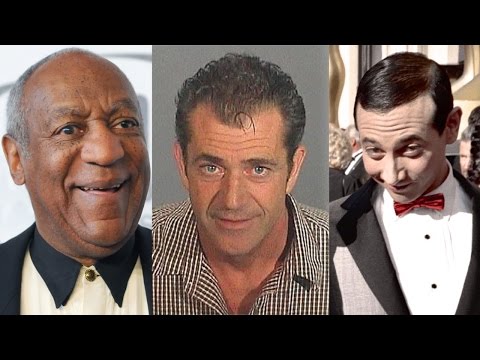 ) where it was talking about scandals that ended the careers of various celebrities. One of the scandals was, of course, racism and my initial reaction was "What!? I though Americans could get away with that easily!". Of course, being a foreigner myself I may be a little unaware of all the changes that have been made since the days of Martin Luther King jr. so that's why I'd like to know how likely it is for a typical white man (or any race really) can get away with something as controversial as racism.
Right now, they're digging up records of people using the N-Word 50 years ago and trying to wreck lifelong careers of achievement over it.

Racism isn't just something you can't get away with now; the outcry against racism has been weaponized so any record of past racism can be regurgitated now to retroactively destroy just about anybody.

Login to reply the answers

Seems like everyone has a different idea about what "racism" is. I am not sure what you mean by "get away with racism". You make is sound like they are breaking the law.

I know from my prospective (a Southern white male) there have been big changes in how people of color are treated. Things still have a long way to go but this is a journey that will take a lot of time to complete.

My daughter's best friend is black. One of my sons is married to a Latino and my other son is married to an Asian lady. They are both wonderful people and have been welcome in our family from the beginning.

when I sad "get away with" I meant on a social aspect, mostly referring to events like the one about Michel Brown where the cops (or cop) who killed him weren't charged as appropriately as the general public (especially among the black skinned community) would deem right.


Login to reply the answers

When Mel Gibson who is on that video, was recorded on a private phone call saying 'pack of n*ggers' his movie career was over & his reputation.

So its not exactly like he got away with it. But if you say the word n*gger it doesn't automatically make you a racist.

Login to reply the answers

Nope. Its not tolerated in main stream society at all.

Login to reply the answers

How do you think about the answers? You can sign in to vote the answer.

Login to reply the answers
Still have questions? Get your answers by asking now.