As California runs out of water this Summer, will State Democrats cut back on jobs, close down coal fired electric plants or deport illegals?
The economy may be in a weakening phase, growing just 0.2 percent in the first quarter and the Atlanta Federal Reserve's forecast showing an expansion of only 0.8 percent by the end of June.
"That's because Labor uses trick statistics when it gives a picture of the springtime job market," he writes. "Each spring, Labor starts adding phantom jobs to its count— jobs they guess have been created but can't prove have been created."
Lawn watering and flush toilets are high tech achievements of California Republican past.
https://www.youtube.com/watch?v=OGEmY8RCF40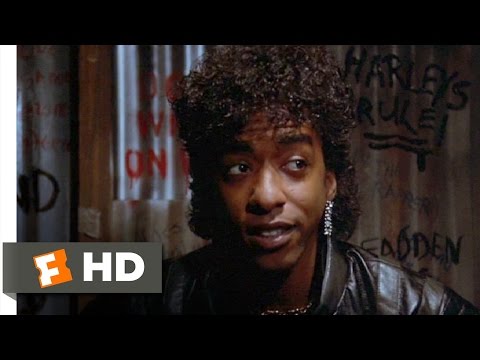 As lawn watering ends, the trees that use that lawn water will die.
SCOTT WALKER 2016
4 out of 5 atheists & muslims vote Democrat - COEXIST Under Climate Change Today
People don't like it when I say this, but I am strongly convinced that California has no rain because they have turned their back on God and legalized homosexual marriage. Now that they no longer have God's blessings, it will be interesting to see if they repent. Usually, it takes a tragedy like 9/11 to get most people to find the time to talk to the Lord.

Edit - Deuteronomy 28:23-25...

(The Curses of Disobedience)

…23"The heaven which is over your head shall be bronze, and the earth which is under you, iron. 24"The LORD will make the rain of your land powder and dust; from heaven it shall come down on you until you are destroyed. 25"The LORD shall cause you to be defeated before your enemies; you will go out one way against them, but you will flee seven ways before them, and you will be an example of terror to all the kingdoms of the earth.…

Wow son you're really firin' on all cylinders there, you jumped from water allotments to coal plants and then to Muslims all in one question. To give you an answer the California Democrats will do what the rest of the Democrats and a good chunk of the Republicans have been doing for the past 8 years, acting as though it's 1995 and pretending that American military and economic might are so great that we will never suffer the consequences of our mistakes. After all how could things that have happened in every other country in the world possibly happen here? California's leaders will make a few speeches and call it action while desperately putting off any difficult decisions until they are out of office, upon which the successor will try the same thing regardless of their party.

As California runs out of water, watch how dramatically higher food costs soar. People all over the world will feel the effects of California's worst drought in the last 1,200 years.

Amazingly enough, in many cases, you can still keep employees on even when marginal revenues are going down. Especially, if they actually don't represent that high a percentage of costs.

Not sure why you accompanied this question with all this stuff.

How do you think about the answers? You can sign in to vote the answer.

That's because the rich Hollywood democrats (the 1%ers) need the water to fill their Olympic size swimming pools while less fortunate people cant even flush their toilets...

Oh ya - try to get as much repulsive republican hate out there as you can. Since you have no ideas, hate and lies is all you got.

Too many illegals. Send them all back, and watch our economy thrive.

Democrats will find some way to blame it on Bush.
Still have questions? Get your answers by asking now.