Why does the Democrat party support Drunk Driving that ends in high speed police pursuit Driveway Shootouts?
We know that Democrats sided with Drunk Driving Murderer Ted Kennedy, because Ted was Rich and killed White Women only.
COLUMBIA, S.C. — When a white police officer in South Carolina chased a drunk black man nine miles by car, then shot him to death in his driveway last year, the shooting apparently was captured on the officer's dashboard camera — a video that state police have steadfastly refused to release.
North Augusta officer Justin Craven tried to pull 68-year-old Ernest Satterwhite over for drunken driving, then followed him with blue lights to his home after Satterwhite refused to stop in February 2014, authorities said. When Satterwhite stopped in his driveway, Craven ran up to his car and fired several shots through the closed door, telling deputies later that Satterwhite tried to grab his gun, according to a report from Edgefield County deputies who joined the chase after it crossed the county line.
Drunk Driving Arrest of Democrat Lesbian District Attorney
https://www.youtube.com/watch?v=s7y7oJ266qI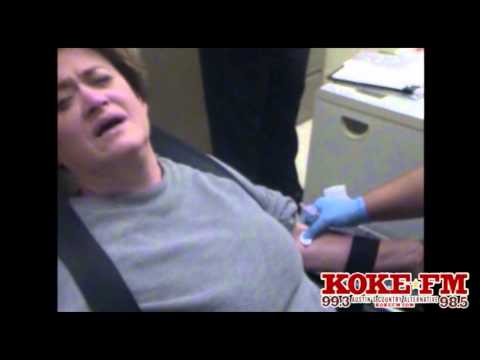 Keep Drunk Driving Democrats South of the Rio Grande - SCOTT WALKER 2016
YES, just look at the shitt they post


First off you need to take an english class. Democrat is a noun not an adjective.

Secondly your crazy time pictures don't prove that democrats support the nonsense in your question.

I call it a link to a youtube video. I'm not watching your crazy time conspiracy videos. Reading your questions is bad enough.


Did the driver have a gun? You people always leave out little details like "did he have a gun in the car or on his body"? It might not make a different to you but it does to the police officer who want to go home to his family every night.

America would be far better off today if the cops had shot and killed Bush and Cheney when they were caught driving drunk.

You didn't ask about police pursuits or dead women, you asked for sources and you got sources. And do you really think there will be video from when Bush was 24 years old?


How do you think about the answers? You can sign in to vote the answer.

ted is dead no one cares anymore you nutjob

https://www.youtube.com/watch?v=ndYMqTqNeuE

Still have questions? Get your answers by asking now.