What are your thougths on this movie called The Karate Kid (1984)?
The Cast Members:
Starting: Ralph Macchio as Daniel LaRusso, Pat Morita as Mr. Miyagi, Elisabeth Shue as Ali Mills, William Zabka as Johnny Lawrence and the Cobra Kai (Ron Thomas as Bobby, Rob Garrison as Tommy, Chad McQueen as Dutch, and Tony O'Dell as Jimmy), Randee Heller as Lucille LaRusso (Daniel's Mother), and Martin Kove as John Kreese
What do you like about this movie and the characters too.
Trailer of Karate Kid:
https://www.youtube.com/watch?v=yDi3an8WgN4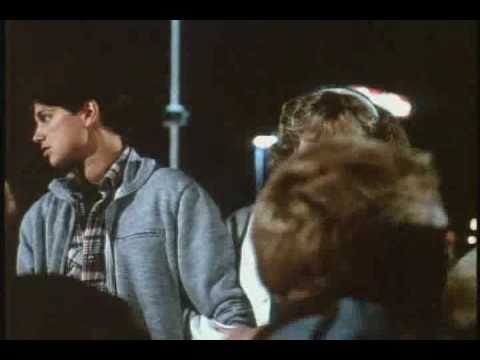 Not the 2010 Version of Karate Kid with Jaden Smith and Jackie Chan.
loved it when i was young. the ending always hits me even though i know it's probably very cheesy to a modern audience.

I can't speak for my whole generation, but I didn't think it was cheesy.


It's a classic 80's movie and better than the remake.

How do you think about the answers? You can sign in to vote the answer.

The 2010 version is based in China where Kung Fu originated. Karate is from Japan.

That's a good movie. Memorable.

I thought it was a really good movie, much better than the Jaden Smith remake.
Still have questions? Get your answers by asking now.