What is NASA's mission? Should it have anything to do with Earth Sciences or Climatology?
https://www.youtube.com/watch?v=8A6q6eGM_Aw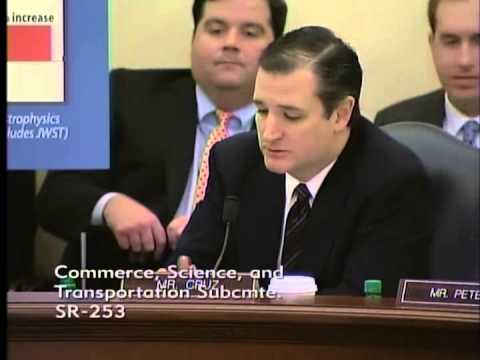 http://history.nasa.gov/spaceact.html "The deterioration of NASA and its contamination by mediocre Earth-bound pseudointellectuals has to be stopped and reverted Senator Ted Cruz asked the NASA administrator Charles Bolden (who was appointed in 2009 and has...
Still have questions? Get your answers by asking now.