IM HALF BLACK HALF WHITE I have issues! is mix racing wrong?
https://www.youtube.com/watch?v=MxCRgtdAuBo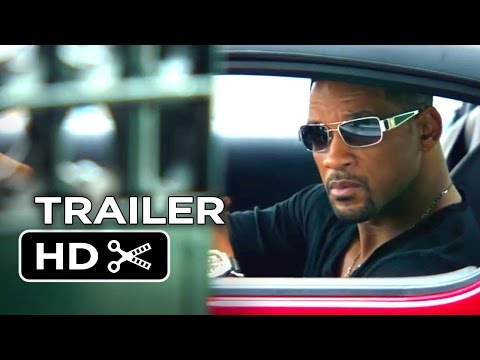 top comment for the mixed race movie with will smith.
"Race mixing is literally sick. Gene incompatibility creates a host of physical and mental problems. Jews love to promote sickness and evil." by Denise Celt
thats the top comment.
I'm half black-white, like Stephen Curry of the golden state warriors are my genes really... sick? I have high depression and anxiety and I am not stable..
most people up voted that with agreement is this really.. how people feel about people like me..?
Re: "mix racing"

I googled Denise Celt and only found youtube. Ms. Celt may not have a science background. I would probably ignore her comments.

I do not see any science in this AND I know plenty of non mixed whites that have just as many issues.

Relax.

Login to reply the answers

I'm latino and i personally think it's wrong although I always like mixed girls , but I have to admit that it may create confusion and a selfhating complex , and the offspring of these liasons may not like it at all or maybe not , could be traumatic to some ppl ( I remember having a light skinned mulatto girlfriend and she hated her black side , and she also told me she never went out with black guys and used to say she hated when ppl asked her if she was Puerto rican or Cuban or any place where there is black ppl .... I always thought she had some serious issues I tried to make her see things different but it was hard to change her mind ...I still remember her and I always thought she was very unhappy about it , sad though

Login to reply the answers

There's nothing wrong about it ? It may be wrong to racist (especially white(yes white)) but hopefully not everyone is racist. Just don't do the same thing as others don't think of yourself as a black (like most mixed people do) nor like a white but like a mixed man, just be proud of both side, you don't need to choose one since you're both.

Login to reply the answers

That is resentment and anger you are noticing, when people of your own race chooses someone else, and then hateful people rub it in by saying they are stealing all your women because you are inferior and all that crap it makes people insecure and hurt and they lash out the only way they know how. But its not your fault, and theres nothing wrong with you.

Login to reply the answers

How do you think about the answers? You can sign in to vote the answer.

No but I cried while reading the comments :(! I'm not mixed but the guy I like isn't the same race as me and I have depression and anxiety also.

Login to reply the answers

No I don't know why some hate us I'm half Japanese and half Mexican and I'm still single even,I blame that on racism.

Source(s): Dealing with similar issues

Login to reply the answers

No a lot of people on youtube are ignorant. Interracial relationships will always be around, whether some people like it or not.

Login to reply the answers
Still have questions? Get your answers by asking now.