Professional Wrestling: True Or False: Phil "CM Punk" Brooks is a fraud?
How much of Phil "CM Punk" Brooks Podcast has been proven to be nothing but a whiny .....fit by a spoiled anti-social wannabe 'Punk' for attention?
http://sports.yahoo.com/blogs/mma-cagewriter/wwe-p...
I'm sorry, how does someone whining about injury sign up to go into Ultimate Fighting Championships a few days later?
Why did Phil "CM Punk" Brooks state none of this well working for the company if he's such a 'Rebel', Why is AJ Lee still in the company? It just raises, too many questions.
https://www.youtube.com/watch?v=Ssnw2GA657s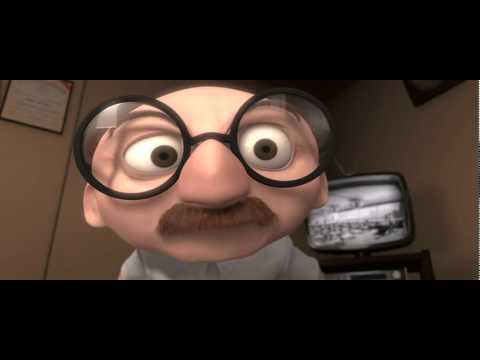 -PPV after PPV Main Eventing with John Cena, maintaining a good record against him.

-WWE Champion for 434 days; longest of the past 25 years.

-Stood tall on the prestigious 1000th episode of RAW.

-Rivalry with The Rock.

-Streak Rivalry with The Undertaker.

-Victory against Chris Jericho to build himself back.

And he left because fighting Triple f*cking H at Wrestlemania was "beneath him". What do you expect from someone dumb enough to ask Vince "Who's going over?" when he's told he's facing Taker at Wrestlemania.

Punk is not a fraud.He was withstanding the atrocities against himself and left when he could bear no more.Aj is still employed bcoz she is a diva first and then punk's wife for the officials.
Still have questions? Get your answers by asking now.