What kind of voice has Kian Egan? Baritone? Tenor?
https://www.youtube.com/watch?v=RQ-9p65qQ_8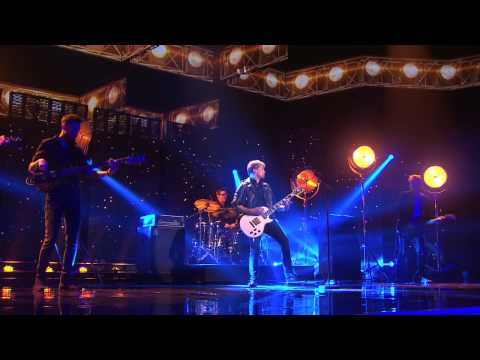 https://www.youtube.com/watch?v=y72GuoJIK8I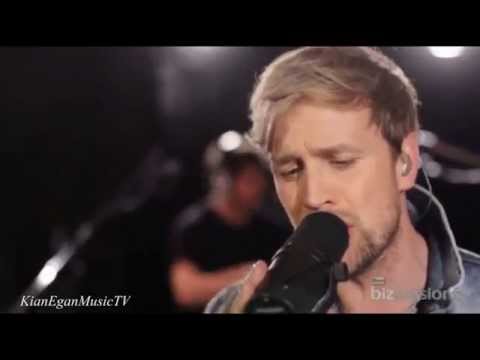 His voice is husky, I'm not sure if he is a baritone or tenor, and what kind of baritone or tenor is him?
I think that he is a tenor because his lows aren't heavy enough. Shane Filan's voice in low notes is deeper tan Kian's
Definitely a Lyric Tenor. He's not the usual "light bright" Lyric Tenor. His tessitura is a bit lower but he is definitely a Tenor. He has a weak middle, his voice disappears in the 3rd octave. His low notes aren't as audible below F3. There's a fortitude as he approaches F#4 and beyond. His timbre is warm to bright. His vocal weight is fair. He has a lower mid tessitura. Small vocal tract. He's a Lyric Tenor.
Still have questions? Get your answers by asking now.