which one is better for Gumbo?
I've never made gumbo before and i wanna give it a try. which one do you guys recommend?
this one:
http://allrecipes.com/recipe/good-new-orleans-creo...
or this one :
https://www.youtube.com/watch?v=SqQm2RDq0D8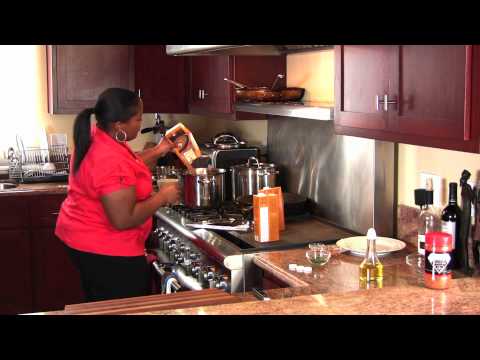 The better recipe is Carolyn's Gumbo video because it is much easier to learn by seeing, but you still need her recipe since measurements are not given I the video. Try her website link for the actual recipe..

Login to reply the answers

Because I am not going to watch the video - I would go with the allrecipe gumbo - it is highly rated. I usually use this recipe when I make gumbo (another highly rated recipe).

Login to reply the answers

close your eyes, point to the recipe you will cook this weekend and do the other one next weekend! Then you will be able to compare the 2 recipes. There are as many soup/stew recipes as there are cooks who specialize in that type! Thousands!! We tweek each recipe as we become familiar with it and the culture it represents.

Login to reply the answers
Still have questions? Get your answers by asking now.