Is Obama with his Vetoes that favor Islamic Oil Sales & Border Mattress Sales, to Radioactive for Drought Stricken Calif Democrats?
Who needs the Democrat PARTY anymore, now that Republicans control 70% of the Federal and State Offices.
-OREGON anti immigration legislation passage vote is a warning for Obama ASSOCIATED PRESS
-Obama facing mounting opposition to immigration plan being outlined Thursday night Associated Press
-Immigration Action Will Make Obama Even More RADIOACTIVE to Democrats in 2016 The Fiscal TIMES
https://www.youtube.com/watch?v=Zf53Pg2AkdY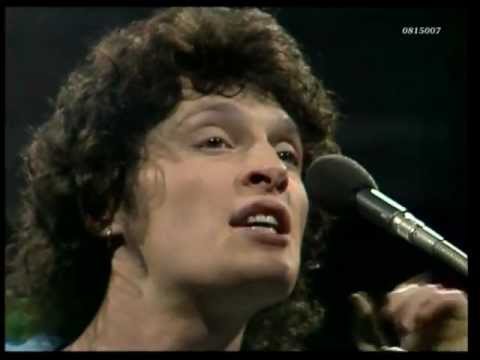 inShare
Lower-tier CRIMINALS such as drunken DRIVERS and drug dealers aren't on the priority list of people to deport, according to a memo from Department of Homeland Security Secretary Jeh Johnson, who outlined guidelines for the nation's immigration officers working to administer President Barack Obama's new executive order for amnesty.
As a teenager in 1982, out Roller Skating from the St Johns BRIDGE to Theodore Roosevelt H.S., I was known as Sexy Sadie ....since I laid it down for all to see.... in my shorty jumper.....
she came along to turn on everyone.......Sexy Sadie what have you done....
https://www.youtube.com/watch?v=oifQ8syuy4s
&spfreload=10
California with Obama look to Mexico for Water.
yes he is killing the democrats.

Americans aren't feeling the presidential love these days. President Barack Obama has been down in approval polls for quite some time now, hovering in the low 40 percentiles for much of 2014, and hitting his all time low of 38 percent job approval in 2011 most recently — according to Gallup. On average, compared with other presidents during this time in their presidency, he isn't doing that far below the average. However, a new poll from Quinnipiac University listed President Obama as the worst U.S. president since World War II, worse even then the runner up: George W. Bush. Richard Nixon had 13 percent of respondents calling him the worst president, with Jimmy Carter taking 8 percent and George W. Bush with 28 percent to Barack Obama's 33 percent. Only 8 percent called Obama the best president, while Harry Truman and John Kennedy both received no votes putting them as the worst presidents, and Ronald Reagan received 35 percent of votes for being the best president.

Every point you tried to make is totally worthless if Congress and the Senate do not do their jobs, Obama will do it for them.

You are the first republican have heard that opposes capitalism. We have stuff to sell, who cares who buys it?
Still have questions? Get your answers by asking now.