Is this country music?
https://www.youtube.com/watch?v=JO_b5XT4nsg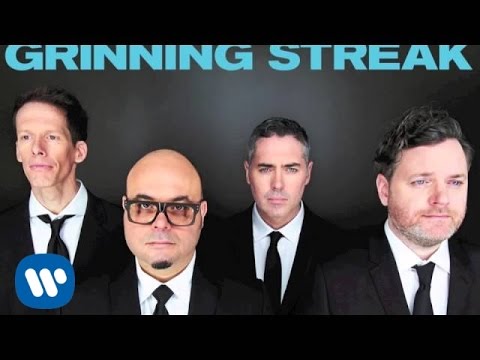 &list=RDFsySn4y3CiY&index=4
No. More pop or adult contemporary. Country would be groups like The Statler Brothers or Oak Ridge Boys, or Alabama

No, it isn't. The Barkenaked Ladies sing Pop Rock songs. However, some Pop Rock artists have a similar sounding voice to country artists. I hope that answers your question.
Still have questions? Get your answers by asking now.