RHH: Who remembers the Video Game called Def Jam Fight for NY?
I like the video game Def Jam Fight for NY and was just wondering if anybody else remembers it? I was also wondering if anyone who their favorite character on the video game was? My favorite one was Snoop Dogg as Crow. He is my villian of the story mode and video game character too. And I had a crush on Carmen Electra too and She was pretty and I had to choose her on the story mode.
D-Mob's Crew:
D-Mob (Voiced by Christopher Judge)
Capone
Comp
Erick Sermon
Flavor Flav
Freeway
Ghostface Killah
Henry Rollins
Joe Budden
Kimora Lee Simmons
Ludacris
Memphis Bleek
Method Man as Blaze
N.O.R.E.
Redman as Doc
Scarface
Shawnna
Sticky Fingaz
WC
Crow's Crew:
Snoop Dogg as Crow
Bless
Bone Crusher
Bubba Sparxxx
Busta Rhymes as Magic
Carmen Electra
Crazy Legs
Danny Trejo
David Banner
Elephant Man
Fam-Lay
Fat Joe as Crack
Havoc
Ice-T
Lil' Flip
Lil' Kim
Mack 10
Omar Epps as O.E.
Prodigy
Sean Paul
Slick Rick
Warren G
Xzibit
https://www.youtube.com/watch?v=JaTfo5TeX-E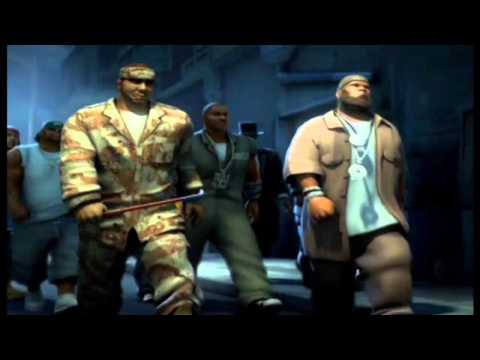 https://www.youtube.com/watch?v=WXgUuX3kLxA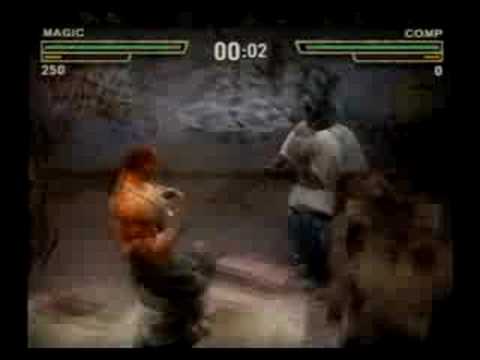 BQ: Besides, Def Jam Fight for NY, Who remembers this video game called Def Jam Vendetta and Def Jam Icon?
I have played all the 3 games but Fight For NY is easily the best among them . My favorite characters from that were Ludacris and his DTP arena where we have to defeat Ludacris while ending the game apart from that Sean Paul , Method Man and Snoop Dogg were also good.

I do, that used to be my favorite game back in the day on PS2 lol. I liked David Banner and somebody else but I don't think you listed him.
Still have questions? Get your answers by asking now.