Why do Democrats promote Secular Progressive Atheism, in order to ban Public Prayer in Schools and Airport Terminals?
MASS MURDER BY SECULAR ATHEIST GOVERNMENTS - 20TH CENTURY
Acknowledgments
https://www.youtube.com/watch?v=YI67MuPwsX0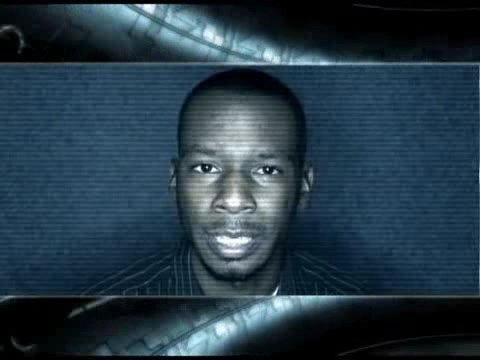 1. 169,202,000 Murdered: Summary and Conclusions [20th Century Democide] DEMS
2. The New Concept of Democide [Definition of Democide]
II 128,168,000 VICTIMS: THE DEKA-MEGAMURDERERS
4. 61,911,000 Murdered: The Soviet Gulag State
5. 35,236,000 Murdered: The Communist Chinese Ant Hill
6. 20,946,000 Murdered: The Nazi Genocide State
7. 10,214,000 Murdered: The Depraved Nationalist Regime
III 19,178,000 VICTIMS: THE LESSER MEGA-MURDERERS
8. 5,964,000 Murdered: Japan's Savage Military
9. 2,035,000 Murdered: The Khmer Rouge Hell State
10. 1,883,000 Murdered: Turkey's Genocidal Purges
11. 1,670,000 Murdered: The Vietnamese War State
12. 1,585,000 Murdered: Poland's Ethnic Cleansing
13. 1,503,000 Murdered: The Pakistani Cutthroat State
14. 1,072,000 Murdered: Tito's Slaughterhouse
IV 4,145,000 VICTIMS: MEGAMURDERERS
15. 1,663,000 Murdered? Orwellian North Korea
16. 1,417,000 Murdered? Barbarous Mexico
17. 1,066,000 Murdered? Feudal Russia
Tonight my friend Jeanie and I, are going out for dinner at Butterfield's Country Store on Shea Blvd, Then we are going over to the Scottsdale Quarter for Disco. I'll be in my blue denim short jumper
.
Friday's featured dance song - The United Democrat Anthem. I'll be drunk by then.@10 PM
https://www.youtube.com/watch?v=q6fypa1Wvq8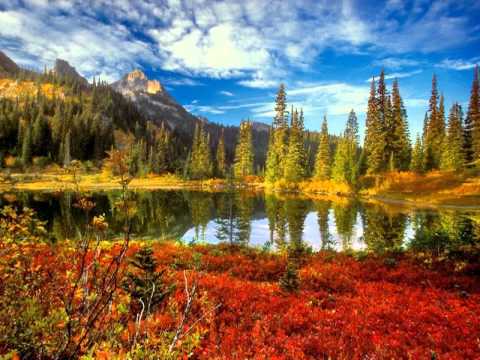 I'm not even a Christian.

But, I think I'll start praying in public anyway.

And have someone record the events that follow.

For austerity...

Prayer in American schools was stopped by Catholic and Jews opposed to teachers using the standard Christian prayer, like the Lords Prayer, without ever once using a Catholic or Jewish prayer. Atheist did not challenge school praying. Sad that you do not know the facts.

Yes, we're out to ban airport terminals. Be afraid, be very afraid.

Separation of church and state.

How do you think about the answers? You can sign in to vote the answer.

on top of spaghetti all covered with cheese....
Still have questions? Get your answers by asking now.