THE ANSWER TO YEAR 2525?
had to check my memory. someone asked, who wrote the year 2525 song or something close. all said Busted or Jonas. the answer is: Zager and Evans; late 60's early 70's. link below. sorry, could not find the question.
http://www.youtube.com/watch?v=izQB2-Kmiic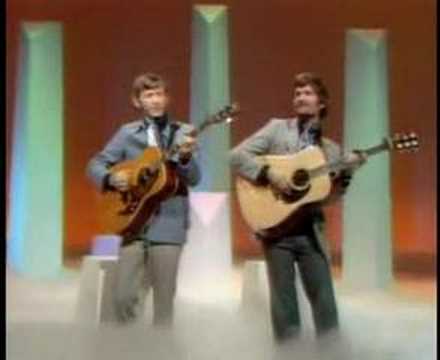 &feature=kp
"In the Year 2525 (Exordium & Terminus)" was written exclusively, music & lyrics, by Richard (Rick) S. Evans, U.S. ©1968 #Eu-47617 with renewal ©1996 #RE0000730422.

Verify: copyright.gov/records also Broadcast Music, Inc bmi.com Denny Zager wrote no part of it. On the video Rick Evans (goatee-writer), on the right, sings lead; Zager, on the left, sings a four word harmony part.
Still have questions? Get your answers by asking now.