THE ANSWER TO YEAR 2525?
had to check my memory. someone asked, who wrote the year 2525 song or something close. all said Busted or Jonas. the answer is: Zager and Evans; late 60's early 70's. link below. sorry, could not find the question.
http://www.youtube.com/watch?v=izQB2-Kmi...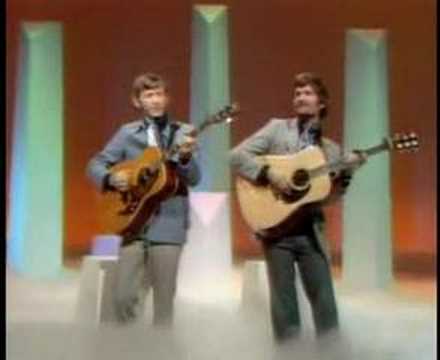 Are you sure you want to delete this answer?