How are we raised up, in the resurrection, what is our resurrected bodies going to be like?
this would be incorrect to conclude!
God and His only begotten Son! are both resurrected immortal personages, both with passions and body parts. search Parly P Pratt 19th century apostle.
also look at Genesis 18, the Lord appeared unto Abraham at the valley of Mamre and did eat. Jesus appeared unto the disicples after his resurrection and did eat fish with them. a resurrected body is a spiritual body, but it also Flesh and Bone.
56 And the graves of the saints shall be opened; and they shall come forth and stand on the right hand of the Lamb, when he shall stand upon Mount Zion, and upon the holy city, the New Jerusalem; and they shall sing the song of the Lamb, day and night forever and ever.
if mankind is faithful and repents of their sins, we will have a similar resurrected body.
http://www.youtube.com/watch?v=8sP1Aai5GVU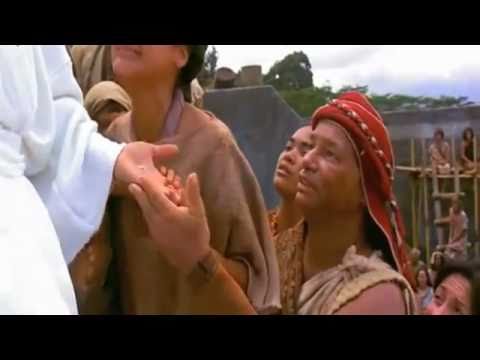 as for marriage being in heaven or the resurrection, It is acknowleged that Jesus said to the wicked there is no marriage in the resurrection because of their unfaithfulness, or it is because there is no marriage covenant performed by God, and the sealing promise of the hoy ghost.
whereas we should compare such a verse with the priesthood authority given to the apostles (i.e not just peter) to bind and seal on earth an it will be bound and sealed in heaven.
to those that cannot abide the Laws of God, are not given such a promise of eternal marriage and worlds without end but are designated to be angels to serve those that have a greater exa
In the Book of Alma, Chapter 40, it states

23 The soul shall be restored to the body, and the body to the soul; yea, and every limb and joint shall be restored to its body; yea, even a hair of the head shall not be lost; but all things shall be restored to their proper and perfect frame.

When I was in Brazil, a grandmother read this passage to her six year old grandson, who had lost his mother in a terrible train accident when the boy was only two. He told her to stop, that he couldn't take it any more. If that was how it was going to be, then he wanted to die right then so he could be with his mother. This six year old boy had understood the reality of the resurrection and knew that she would rise again but he did not want to wait, knowing that he could rise again as well. He could join her immediately and rise with her in a proper and perfect frame.

I would that all of us could grasp the reality of the resurrection as this little boy did that day.

Our imperfections will be perfected and our corruptible bodies, spoken of by Paul, will become incorruptible. We will put on perfection, never again to be separated.

Source(s): my LDS opinion

although the soul is not the perfect translation the soul is already heavily defined as a living breathing person. a spirit is the correct translation, then again what is written may be an equivalent our contemporary use of soul as being synonymous with spirit


Login to reply the answers

The gifts of the glorified body are impassibility, subtlety, clarity, and agility. To know about the gifts of the glorified body, you can read the book "The Mystical City of God," by Venerable Anne Catherine Emmerich. The book is published online in its entirety.

Also, it is good to say the rosary.

dave im not a catholic, you dont have to advertise the rosary in my questions !


Login to reply the answers

they will be our old bodies changed

Login to reply the answers
Still have questions? Get your answers by asking now.