*比意見和想法回答問題...(2)
睇完以下youtube播放Line (APP)廣告,再回答以下問題.
https://www.youtube.com/watch?v=xAugkuy5SDA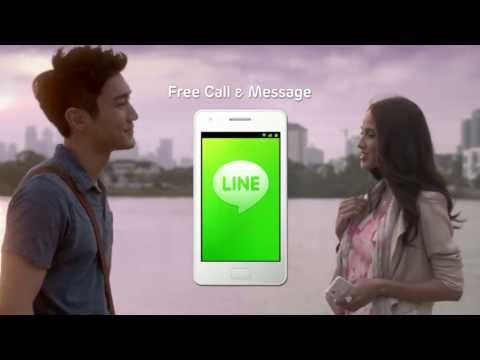 1.Identify the proposition the selected advertisement and give suggestion for improvement on the proposition of the selected advertisement.(英文句子作答)
Persuade people to use Line is the proposition of it.I think it can be better if changed into "Persuade people to chat by apps".

Source(s): Me

Login to reply the answers
Still have questions? Get your answers by asking now.