Without Voter ID laws, have we become a banana republic? Evidence shows yes?
http://www.examiner.com/article/video-shows-battle...
http://www.youtube.com/watch?v=2hjmKBfrycQ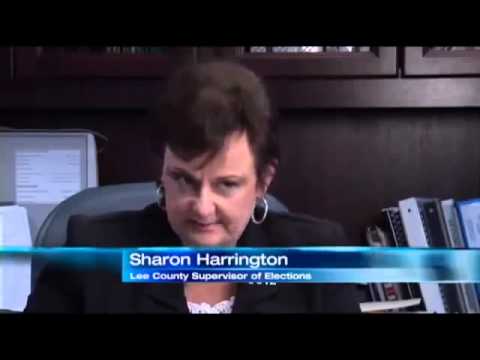 Don't bother answering if you don't watch the videos.
Lame accusations of voter suppression are not valid arguments. If you don't want voter ID after seeing what is going on, you really aren't interested in valid verifiable elections.
We have had Voter ID laws in my state since 2008. No voter suppression. Minority voting INCREASED. Guess why. They are perfectly capable of getting an ID and most already had one. Voter ID is free with proof of who you are.
Many liberals resist any attempts to implement voter id. They talk about disenfranchising some voters but fail to recognize that one illegally cast vote is just as much an act to disenfranchise legal voters. An illegal vote can cancel out a legal vote and cheat the legal voter out of their voice in an election.

Login to reply the answers

LOL! Since 2000, there have been less than .020% cases of Voter fraud - resulting in less than .005% convictions! Wow! This will ensure the GOP will coast to victory in 2016!

Login to reply the answers

while you're at it, tell us about all the fraudulent voters Florida found while recently spending millions purging the voter lists. very few indeed, in reality.

Login to reply the answers

They're not interested in fair elections.

Login to reply the answers

How do you think about the answers? You can sign in to vote the answer.

We sure have. the US is going down due to commie liberal ideals by Democrats.

Login to reply the answers

No, not at all, but conservatives do like bananas.

Login to reply the answers
Still have questions? Get your answers by asking now.