Males, how does this video make you feel?
Do you feel happy, angry, afraid etcetera and what does it inspire you to do?
http://www.youtube.com/watch?v=4wX2Y0oHiWI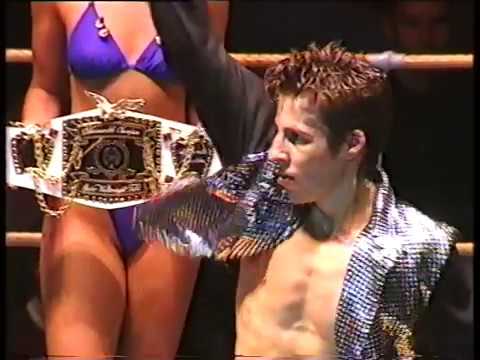 I don't get any enjoyment out of watching people trying to hurt each other. That silver outfit comes across as flaky.

Cheated.

Best knockouts??? ..... mehhh

Let's start with the fact that 90% of the video does't show knockouts.

Repulsed by how shiny that guys outfit is
Still have questions? Get your answers by asking now.