what is the song in this liverpool video ?
http://www.youtube.com/watch?v=4_ucb2VdkKg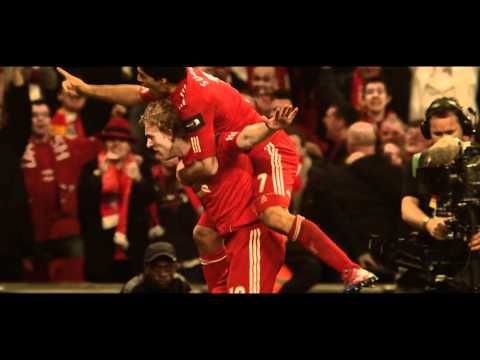 can any body pls tell me the song
in the last minute of this video (6:00 to 6:55) i know it's lyrics is as same as liverpool song you will never walk alone but not in the same style ,, is this some kind of a cover may be ?
the owner of the video told us the name of the two songs he used in his video but he never mentioned anything about this one in the last minute
thanks
Still have questions? Get your answers by asking now.