from 2:00 to 2:05 what does it say ?
http://www.youtube.com/watch?v=RX0Sb5EsigM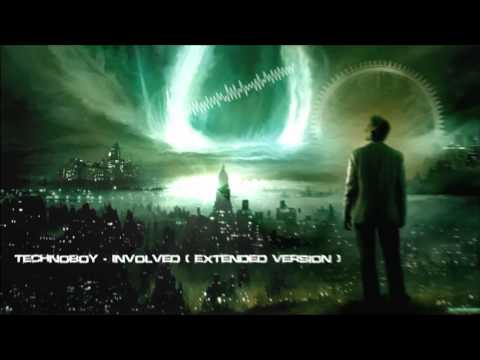 Dreaming wide awake a fantasy trip to another land where lasers and ____ light up your souls
there's a word missing I look at the lyrics, but they say "strokes" that doesn't right to me.
strobes

like a 'strobe light'
Still have questions? Get your answers by asking now.