Barry and Maurice Gibb of The Bee Gees born on this day in 1946.What are favorite songs by the Bee Gees?
Barry and Maurice Gibb of the Bee Gees were born on December 22, 1946.Barry is still living and Maurice died January 12, 2003. Happy Birthday to Barry Gibb and a Birthday remembrance to Maurice Gibb both of the Bee Gees.
Maurice Ernest Gibb, CBE (/ˈmɔrɪs/, 22 December 1949 – 12 January 2003) was a Manx musician, singer and songwriter. He was born in the Isle of Man to English parents, the twin brother of Robin Gibb and younger brother to Barry, best known as a member of the singing and songwriting trio the Bee Gees.
Barry Alan Crompton Gibb CBE (born 1 September 1946) is an English musician, singer, songwriter, and producer who rose to worldwide fame as a founder member of the Bee Gees. He is also the eldest and last surviving Gibb brother. With his younger brothers, twins Robin and Maurice, he formed the Bee Gees, one of the most successful pop groups in the history of music.
The Bee Gees made lots of really great songs and their songs before the went Disco were their very best!What are your favorite songs by the Bee Gees?
1:Holiday
2:New York Mining Disaster 1941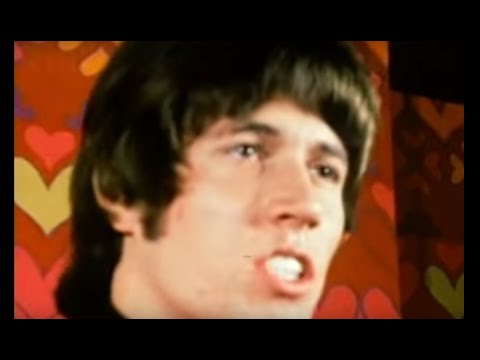 3:To Love Somebody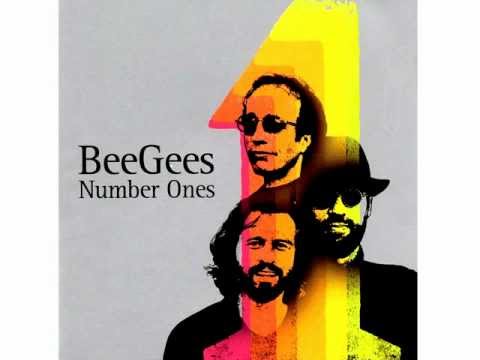 4:I Started A Joke
5:Run To Me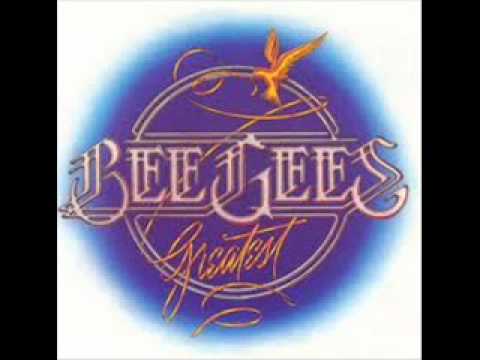 6:I've Gotta Get A Message To You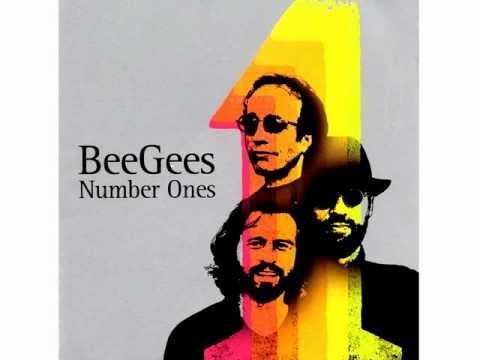 7:Fanny (Be Tender With My Love)
8:Nights On Broadway
9:Love So Right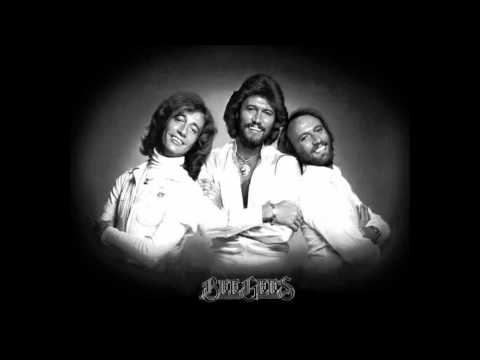 Last,but not least my favorite Bee Gees song of all time is no other than Massachusetts named after my home State! ;)
10:Massachusetts
Still have questions? Get your answers by asking now.