Where can I find Decomposed Granite in South Carolina or Georgia? I want it to be brown or tan in color?
I need DG / Decomposed Granite tan in color. It can also be called granite screenings or granite sand. You can see an example at the following links - http://www.kafkagranite.com/decomposed_granite/ or http://www.youtube.com/watch?v=gioE4KbJ0Ic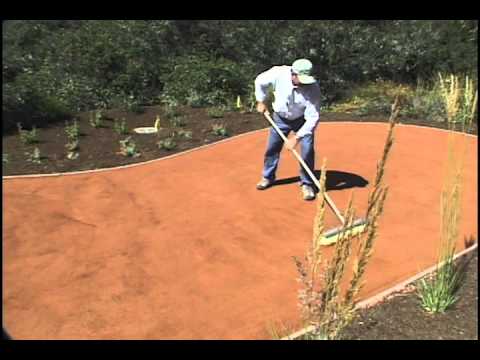 Do a local search for decomposed granite in your area. Then call each company and ask if they have what you want and what their price is. Ask if you can come by to look at what they have. Your definition of tan could be different from the person you talk with. Color names are subjective.
Still have questions? Get your answers by asking now.