想找出全部的歌
https://www.youtube.com/watch?v=3nhOCv4uBio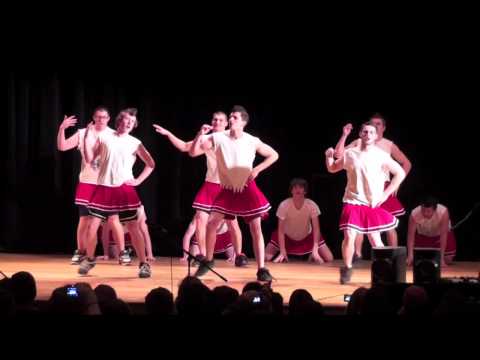 可以麻煩大大幫我找出這裡面全部的歌嗎><
我主要是要
第一首!!!! ( 如果最前面那個音效有的話也可以給我XDDDD
和3:00秒的那首
還有最後4:05秒左右的那首!!!!!!!
真的感謝!!!!!!!
Tyler bates -fever dream

Miley Cyrus - Party In The U.S.A.

Slipknot - Wait And Bleed

Beyoncé - Single Ladies

Michael Jackson - Billie Jean

Jennifer Lopez-Let's get loud ←3:00

Cascada - Evacuate The Dancefloor ←4:05

N Sync - Bye Bye Bye

目前聽出來的歌曲,

有二、三首不清楚,

希望有幫助到你。

Source(s): youtu...be
Still have questions? Get your answers by asking now.