What are your favorite songs by Nazareth?Happy Birthday Dan McCafferty born on this day in 1946.?
William Daniel "Dan" McCafferty (born 14 October 1946, Dunfermline, Scotland) is a Scottish vocalist, best known as the lead singer for the Scottish hard rock band, Nazareth from its founding in 1968 to his retirement from touring with the band in 2013.
What are your favorite songs by Nazareth?They made some great songs and i did see them in concert in the 70's.They were a part of a big 6 band concert held back in 1978 (right year?)
at the Providence Civic Center in Providence, RI along with Foghat,Foreigner,The Sweet,Richie Blackmore's Rainbow and for the life of me i can't remember the name of the other band that played!It was one H_LL OF A GREAT TIME!
1:Love Hurts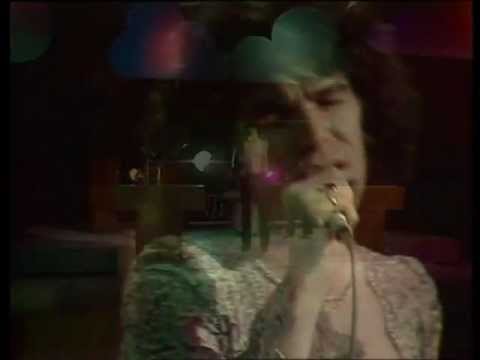 2:Hair Of The Dog
3:Whiskey Drinkin' Woman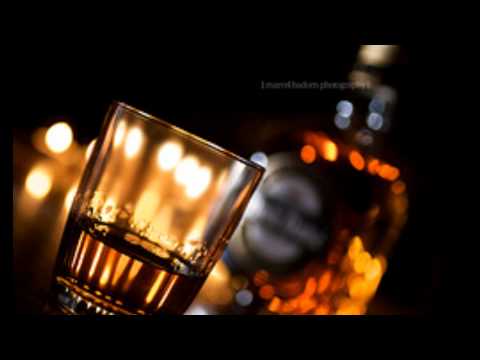 4:Please Don't Judas Me
5:Born Under The Wrong Sign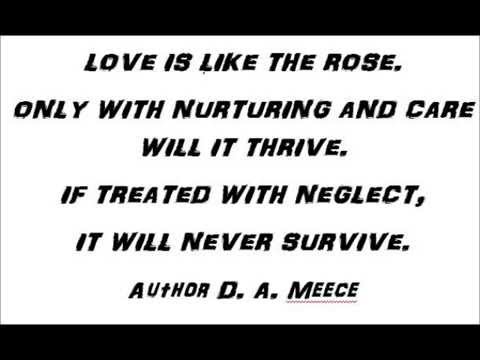 6:Kentucky Fried Blues
7:Expect No Mercy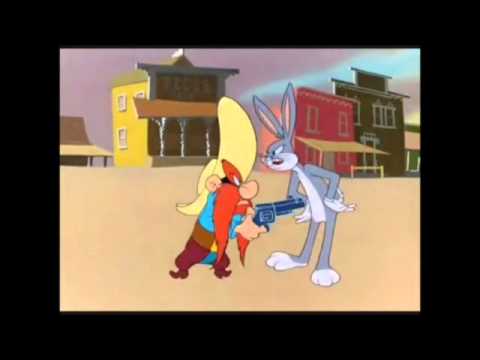 8:All The Kings Horses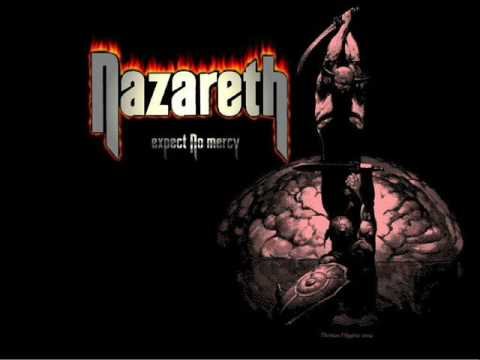 9:L.A Girls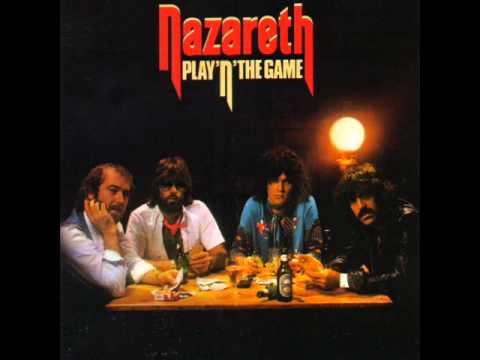 10:Beggars Day & Rose In The Heather
Still have questions? Get your answers by asking now.