Happy Birthday to Randy Bachman born on this day in 1943.?
Don't see it has having been posted the 1st time i did it,so i'll give it anther try! ;)
Randolph Charles "Randy" Bachman, OC, OM (/ˈbækmən/; born September 27, 1943) is a Canadian musician best known as lead guitarist, songwriter and a founding member for both the 1960s–70s rock band The Guess Who, and the 1970s rock band Bachman–Turner Overdrive.
He was a member of not 1 but 2 really great Bands,The Guess Who and Bachman Turner Overdrive.
Post your favorite from either one or both Bands if you like?
The Guess Who
1:American Woman
2:No Time
3:No Sugar Tonight
4:These Eyes
5:Share The Land
Bachman Turner Overdrive
1:You Ain't Seen Nothing Yet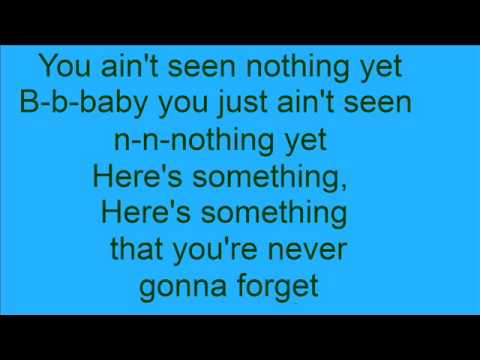 2:Takin' Care of Business
3:Let It Ride
4:Roll On Down The Highway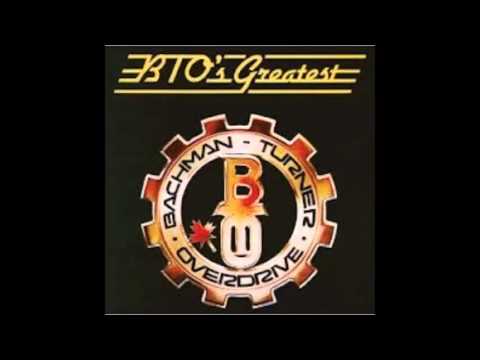 5:Not Fragile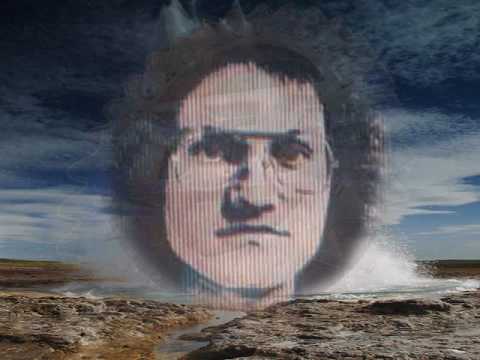 Still have questions? Get your answers by asking now.