Should Scott Steiner return to WWE to be the white knight to save Daniel Bryan from the evil corporation?
http://www.youtube.com/watch?v=ZWPlnIxqOwI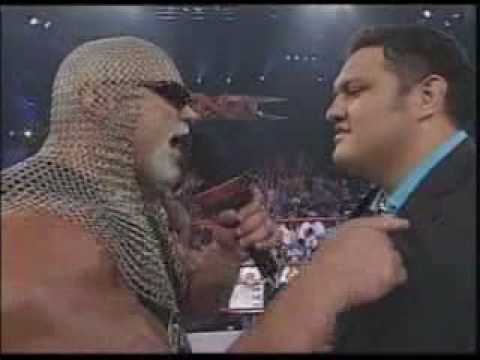 and should they bring in Petey Williams to be his squire?
Nope, cause he'll still be the same old pumped-up jerk like he was years ago!

He should return to WWE and be part of The Corporation

This idea can come in Sheldon Cooper's brand.It's terrible idea.

In place of helping Bryan.He would increase his problem.
Still have questions? Get your answers by asking now.