Need Lyrics for this Amazing song?
HI,
Can someone help me with the Lyrics for the song sung by this amazing lady with such a beautiful voice. Even when I understood bits of it, she took me into a new world.
http://www.youtube.com/watch?v=ECJegEdcja0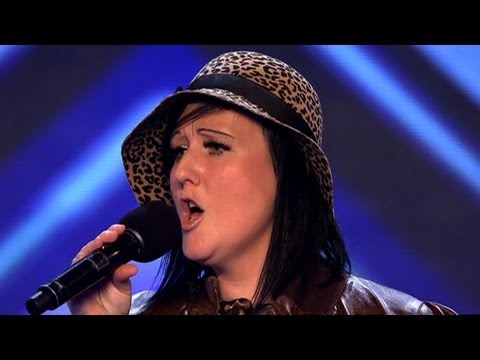 &list=PL6EFECA8D0E65251F
Please help. I want to know why the lady in the crowd at video time 2:44 was surprised.
Thank you,
Chandra
Update:
Thank you Enya-Marie. You are such an Angel.
Checked out your Blog. Awesome. Keep writing and I would follow all your posts !! Bon Voyage !!
Chandra
Hi!

The song is by Whitney Houston and you can find the lyrics here: http://www.metrolyrics.com/one-moment-in-time-lyri...

Also here's an instrumental version if you're planning on singing along to it: http://www.youtube.com/watch?v=aEno9VqE3SY

I think the woman looked so surprised because she expected Sami to sing a certain way and when she didn't it was another Paul Potts/Susan Boyle moment! People always seem to forget how appearances and preconceptions can be so deceiving!

Hope that helped you out anyway, if you would could you please check out my blog at: theenglishteacup.blogspot.co.uk - I write advice features, book reviews and product reviews as well as more personal articles about what I've been up to, it'd be greatly appreciated! :)

Login to reply the answers
Still have questions? Get your answers by asking now.