what is the name of this old chap? does he also have piercing eyes?
http://www.youtube.com/watch?v=lQlIhraqL7o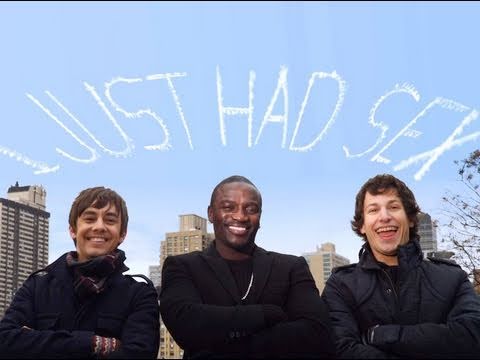 What is the name of the chap at 0:44?
And also do you think he has piercing eyes?
(Im a guy but heck some guys eyes catch my eye and i am 100% heterosexual)
His name is John McEnroe, a former World No. 1 professional tennis player from the United States.

I agree that his eyes are piercing.
Still have questions? Get your answers by asking now.