Happy Birthday Jimmy Clanton born on this day in 1938 or 1940?Favorite songs by Jimmy Clanton?
Jimmy Clanton (born September 2, 1938, Baton Rouge, Louisiana, United States) is an American singer who became known as the "swamp pop R&B teenage idol".
Jimmy Clanton was born on September 2, 1938 per an interview with Norman N. Night at the Rock & Roll Hall of Fame, when he said the 1940 date (as originally reported) was wrong.
1:Venus In Blue Jeans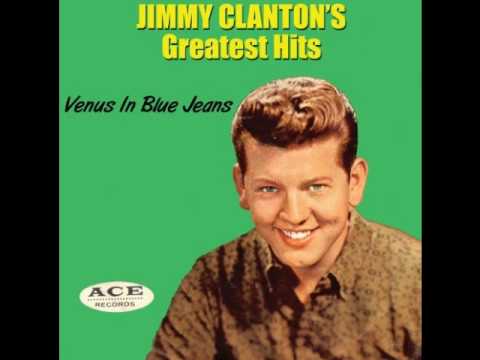 2:A Letter To An Angel
3:Just A Dream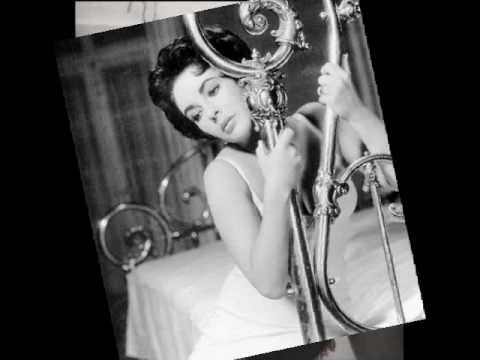 "Just A Dream" is my personal preference..

Login to reply the answers
Still have questions? Get your answers by asking now.