Do you like this song?
Just wondering
https://www.youtube.com/watch?v=xnKhsTXoKCI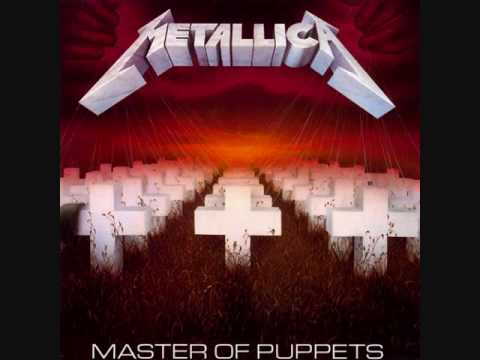 I only like to play it on guitar hero: Metallica. And I f'ing rock. lol I'm a dork but love the song in the game

It's OK but not really of my taste. Do you like Korn?

How do you think about the answers? You can sign in to vote the answer.

man..in this moment i'm in the 21 minute!
Still have questions? Get your answers by asking now.