Which do I like Jazz or Blues?
I like a certain style of music and since I don't know what to call it, it has been difficult for me to find. I like instrumental music with relaxing wind instruments. Closest I've been able to find is this https://www.youtube.com/watch?v=xzpXw5hgMAU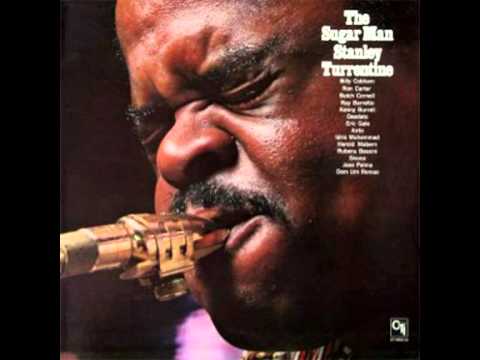 Artist names would be appreciated
Still have questions? Get your answers by asking now.