Do you know about the Muslim Brotherhood Jihad(war) against the United States?
YOU DECIDE
In the memo to other members of the muslim brotherhood is quoted as saying
It seeks to "eliminate Western civilization from within and 'sabotaging' its miserable house by their hands and the hands of the believers so that it is eliminated and God's religion is made victorious over all other religions"
The memo is found on the following link.
http://www.investigativeproject.org/document/id/20
You will find it on the page about 2/3's of the way down with the #4 in parenthesis at top of page and in the 1st paragraph titled 4- Understanding the role of the Muslim Brother in North America: It is has the exact quote I just mentioned.
This document was composed by Mohamed Akram May 19, 1991.
The Muslim brotherhood (sunni muslims 80% of population of muslims) has been around since 1928 as a radical islamic group that has tried to have the appearance of being moderate. They believe in a strict form of sharia law they are connected to many Islamic front groups. They have been proven before the Obama administration was in power to have ties to Al Qeada.
They have already taken over Egypt and are implementing strict sharia law.
Watch the video Obsession and learn more about them.
http://www.youtube.com/watch?v=-t2gzOCSHRk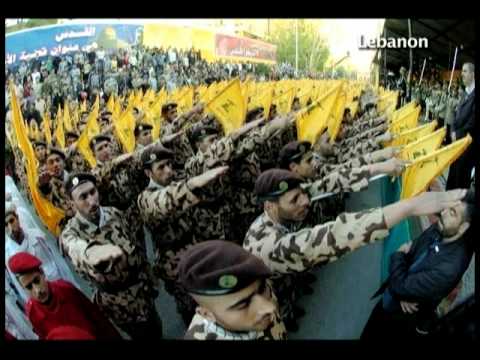 im not gonna watch this but what you said isnt news...

MB are infamous of their violent actions against civilians and soldiers around the world. even asad (one of egypt leaders) hunted them down and arrested them without trial because they are endangering the society and his rule (and he was right),

they have active alliances with every terrorist group that is fighting someone and just like to be in action no matter what it is.

the political side as a party is fairly new and just a front for violent international actions.

Login to reply the answers

Umm regrettably your are incorrect initially jihad does no longer advise conflict, and second the 'Alleged' conflict on united statespondering 1000's of muslims are being killed on a daily basis in Iraq and afghanistan with the help of united statesthemselves) isn't with the help of muslims its with the help of al qaeda or taliban

Login to reply the answers

and WHAT can we do? espisally with an Americian President infringing on every amendment in our constution?

Login to reply the answers

what you are trying to do is obvious. you and your suspicious links. this is politics not religion.

Login to reply the answers

How do you think about the answers? You can sign in to vote the answer.

If you want to see hate in action, try visiting the Ramadan category on Y!A.

Login to reply the answers

Islam literally mean Peace on earth

Login to reply the answers

I'm not reading all of that conspiracy.

Login to reply the answers
Still have questions? Get your answers by asking now.