Top 10 quotes Zlatan Ibrahimovic?
This guy is a clown lol
http://www.youtube.com/watch?v=KtokSnb2Tas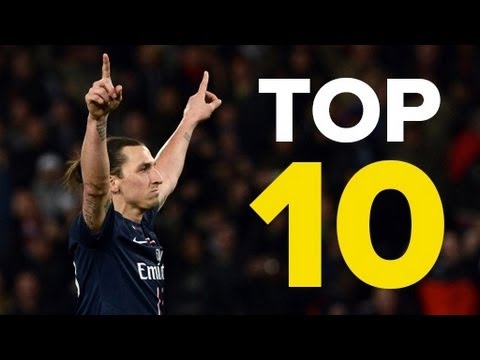 Look at the quotes, his answer to the question asked about whether he is gay made me LOL I found that the funniest.
Update:
@Franck Ribery LOL fine what team do you support?
Zlatan is a great player but has a bad mouth kinda like....... YOU!!! Lets stop the hate or should I say you;) c'mon mate Share the Joy of Football who cares about our differences who cares about Gloryhunters :)!

Source(s): Madghost Change :) I changed :))))

Compete boss on and off the pitch, I have seen most of the videos for the quotes also :)

Funny bit about his sexuality.

He seems like a funny egomaniac.

Hahaha.

So is balotelli lol
Still have questions? Get your answers by asking now.