Would you consider this music girly?
Of course it does depend on your definition of girly, but I'm more talking about whether men would say "yeah, that's so girly" or whatever. I really like The Veronicas, but I don't want people constantly teasing me, which I can put up with, since it's my own taste and no one elses, but just to be prepared. Would you consider them to be girly or not?
http://www.youtube.com/watch?v=xQzif_nVt0A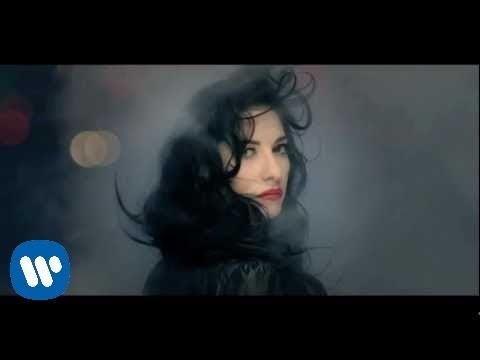 - Lolita
http://www.youtube.com/watch?v=rUR6tEsBO2o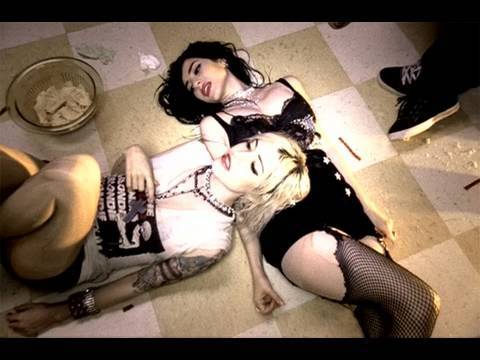 - 4ever
Some of their music has gone into the top 10 in the UK, so I suppose they were popular during the late 2000's.
Thanks for any responses.
Who cares if its girly. I like girly music and I don't care what anybody thinks. I like flyleaf and paramore. Its your taste in music and if u like it then don't care what other people think. Glad to help :)
Still have questions? Get your answers by asking now.