Have you ever listened to Korn?
Ill drop a link for people who haven't
http://www.youtube.com/watch?v=IKNIFi_8-is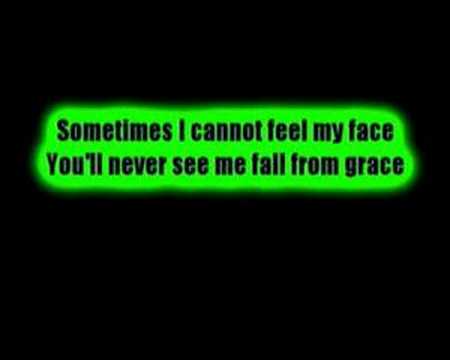 Not really. But the link I sent to you about Fat Bastard talking about his corn in the toilet was funny!

yes, their old music was pretty awesome... i liked got the life a lot

How do you think about the answers? You can sign in to vote the answer.

Yep! I like "Coming Undone".

Yes I have, I don't like them that much...

Yeah. I don't really like them.
Still have questions? Get your answers by asking now.