Who's voice is that?
Do you know the Knight Rider KITT and the Locomotive Train GE 2012 commercial? There's a guy talking and I want to know who it is. it sounds like William Daniels, who played Mr. Feeny on the tv show Boy Meets World. Am i right? does anyone know who's voice this is?
link to the commercial: http://www.youtube.com/watch?v=M6tAgUcuNN0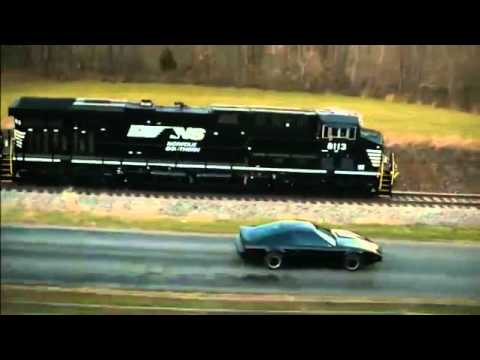 )
You're absolutely right! It's William Daniels.
Still have questions? Get your answers by asking now.