BE INFORMED: REMEMBER THERE ARE NARCISSISTS OUT THERE MARRIED WOMEN?
Update:
http://www.youtube.com/watch?v=iL-CS0jtFWk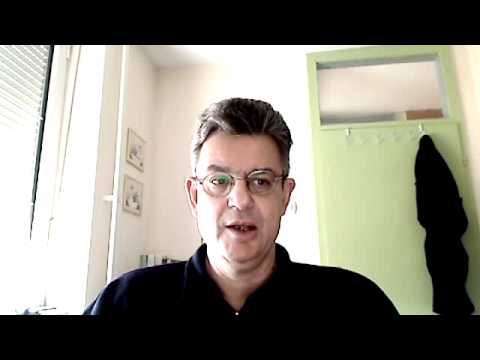 NARCISSIST TORMENT AND TORTURE TO TRY TO GET RESULTS, AND TRIES TO GET ATTENTION.
NARCISSISTS DEPLORES HIS OWN HUMANITY, HE DEPLORES HIS OWN EMOTIONS S HE RESENTS HIS OWN INADEQUACIES, HE MAKES USE OF OTHER PEOPLE TO EXPRESS HIS PENT UP ANGER....AND FRUSTRATION AND PAIN, HE ACHIEVES THIS BY MENTALLY TORTURING PEOPLE TO THE POINT OF MADNESS BY DRIVING THEM TO VIOLENCE BY REDUCING THEM TO SEEK REVENGE, HE FORCES PEOPLE TO LOSE THEIR OWN CHARACTER TRAITS AND ADOPT HIS TRAITS OF ANGER...THAT HE CANT EXPRESS, IN REACTION TO HIS CONSTANT TO HIS TARGETED ABUSE...HIS VICTIMS BECOME ABUSIVE, REVENGEFUL, THEY BEGIN TO MIRROR HIM, RELIEVING HIM OF THE NEED TO EXPRESS HIS EMOTIONS MORE DIRECTLY! LEARN EXACTLY HOW THEY OPERATE. THEY TRY TO DRIVE YOU CRAZY OR THEY WANT YOU TO EXPRESS WHAT THEY CANT!
Update 2:
EVERYONE LISTEN TO THIS http://www.youtube.com/watch?v=iL-CS0jtFWk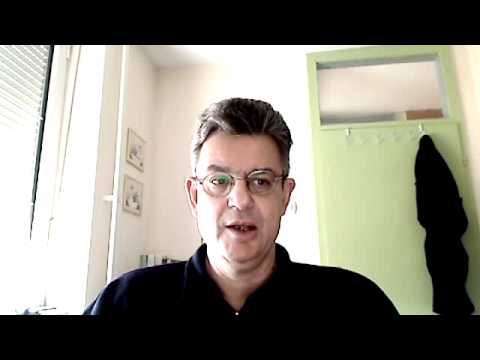 HIS VICTIM BECOMES REVENGEFUL, RUTHLESS, LACKING OF EMPATHY ...OBSESSIVE AND CRAZY, THEY IN OTHER WORDS MIRROR HIS BEHAVIOR AFTER HE TARGETS THEM.....IT RELIEVES HIM OF EXPRESSING HIMSELF DIRECTLY...THEN NARCISSIST WITHDRAWS AND THE GOAL IS ACHIEVED. THE NARCISSIST TARGETS YOU ONLY FOR THE PURPOSE OF PURGING HIS INNER DEMONS (PURIFY HIMSELF METHODICALLY). BY POSSESSING OTHERS HE DOESNT HAVE TO CONFRONT ANYTHING HIS FEELINGS. HE HAS AN ACT OF REMORSE AFTER THE TORTURE AND THEN TRIES TO HEAL YOU, HE GOES TO THE EXTREME: OBSESSION VS. IGNORE, ABUSE, THEN ALTRUISM....http://www.youtube.com/watch?v=iL-CS0jtFWk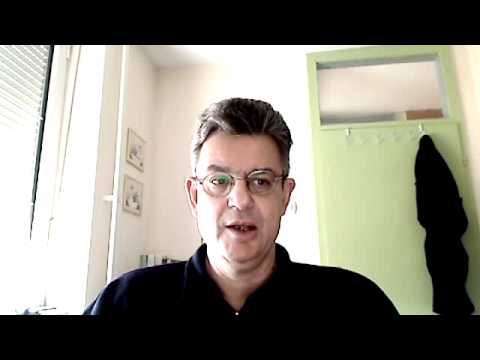 <---everyone watch this,
Update 3:
HIS VICTIMS BECOME ABUSIVE http://www.youtube.com/watch?v=iL-CS0jtFWk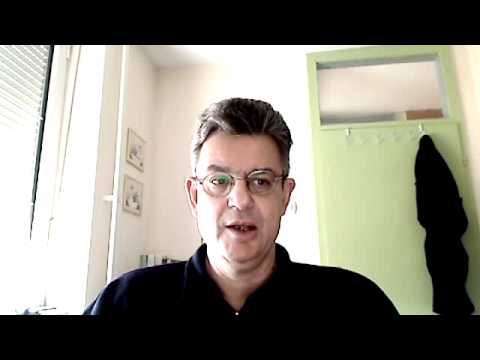 IT RELIEVES HIM OF THE NEED TO EXPRESS HIMSELF CONSTRUCTIVELY
HIS GOAL IS ACHIEVED AFTER HE TORTURES. HE IS NOT IN IT INDEFINITELY FOR THE PLEASURE LIKE A SADIST, HE ONLY HAS A PURPOSE TO PURGE HIS INNER DEMONS...HE DOES AN EXORCISM OF HIS DEMENTED SELF, HE WANTS YOU TO FEEL ...AFTER YOU ARE ABUSED, HE WILL THEN ACT VERY CARING TO YOU...HE TORTURES YOU THEN ETHICALLY SOOTHES YOU, SUDDEN SHIFTS OF ABANDONING VS. CLINGING....VICIOUSNESS VS. REMORSE...
Update 4:
@ 2ND PERSON I WANT PEOPLE TO UNDERSTAND WHAT I AM SAYING AND JUST HOW IMPORTANT THIS IS, THEY NEED TO FEEL WHAT I AM SAYING HERE
Still have questions? Get your answers by asking now.