What are some good country songs and artists?
Hi, i've recently become really interested and been loving some country songs i've heard. But since i just started exploring this genre i don't really know much artists or good songs.
To get a feel of what i like here's some links to what i'm current;y listening to:
David Nail - Memphis
http://www.youtube.com/watch?v=tqYMjit8j54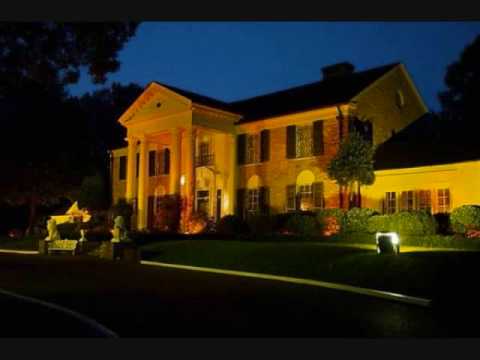 Hunter Hayes - Everybody's got somebody but me:
http://www.youtube.com/watch?v=gSYtC5W-m28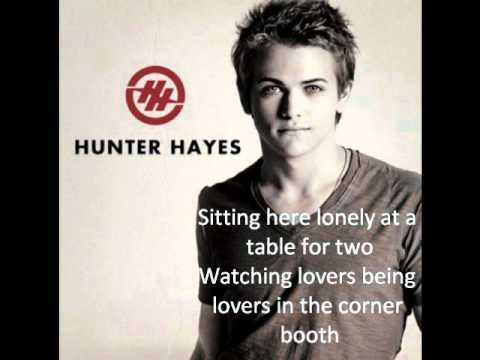 Dustin Lynch - Hurrican
http://www.youtube.com/watch?v=QeHPWTD_uuY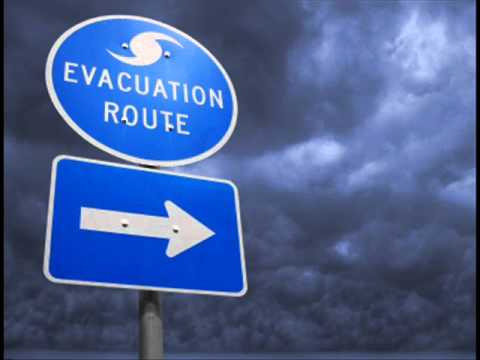 Thx in advance!
Modern Country:

Country Boy-Aaron Lewis

Drive (For Daddy Gene)-Alan Jackson

Small Town Southern Man-Alan Jackson

Country Boy-Alan Jackson

I Still Like Bologna-Alan Jackson

Where I Come From-Alan Jackson

Dixie Highway-Alan Jackson

Save a Horse (Ride a Cowboy)-Big & Rich

Good Directions-Billy Currington

Footloose-Blake Shelton

Over-Blake Shelton

Anything Like Me-Brad Paisley

Southern Comfort Zone-Brad Paisley

This Is Country Music-Brad Paisley

Old Alabama-Brad Paisley

Camouflage-Brad Paisley

Remind Me-Brad Paisley

Kick It In the Sticks-Brantley Gilbert

Country Must Be Country Wide-Brantley Gilbert

Blown Away-Carrie Underwood

The Devil Went Down to Georgia (Re-Recorded)-The Charlie Daniels Band

Tomorrow-Chris Young

Back-Colt Ford

Country Thang-Colt Ford

Dirt Road Anthem-Colt Ford

Redneck Yacht Club-Craig Morgan

International Harvester-Craig Morgan

Wagon Wheel-Darius Rucker

Sideways-Dierks Bentley

5-1-5-0-Dierks Bentley

Cowboys and Angels-Dustin Lynch

Even If It Breaks Your Heart-Eli Young Band

Creepin'-Eric Church

Homeboy-Eric Church

Springsteen-Eric Church

Cruise-Florida Georgia Line

Troubadour-George Strait

Did It for the Girl-Greg Bates

We Don't Apologize for America-Hank Williams, Jr.

Storm Warning-Hunter Hayes

In Color-Jamey Johnson

Dirt Road Anthem-Jason Aldean

My Kinda Party-Jason Aldean

Fly Over States-Jason Aldean

Don't You Wanna Stay-Jason Aldean

The Only Way I Know-Jason Aldean

Crazy Town-Jason Aldean

She's Country-Jason Aldean

Big Green Tractor-Jason Aldean

Letters from Home-John Michael Montgomery

If Heaven Wasn't So Far Away-Justin Moore

Bait a Hook-Justin Moore

Put You In a Song-Keith Urban

You and Tequila-Kenny Chesney

Beer Money-Kip Moore

Boondocks-Little Big Town

Angel Eyes-Love and Theft

Rain Is a Good Thing-Luke Bryan

What Country Is-Luke Bryan

Country Girl (Shake It for Me)-Luke Bryan

Drunk On You-Luke Bryan

I Don't Want This Night to End-Luke Bryan

Where I Come From-Montgomery Gentry

Stand-Rascal Flatts

Mayberry-Rascal Flatts

Love Who You Love-Rascal Flatts

Unstoppable-Rascal Flatts

Bleed Red-Ronnie Dunn

The Trouble With Girls-Scotty McCreery

Live Like You Were Dying-Tim McGraw

American Ride-Toby Keith

Made In America-Toby Keith

Red Solo Cup-Toby Keith

Courtesy of the Red, White and Blue (The Angry American)-Toby Keith

Just Fishin'-Trace Adkins

Chicken Fried-Zac Brown Band

Highway 20 Ride-Zac Brown Band

The Wind-Zac Brown Band

Knee Deep-Zac Brown Band

Colder Weather-Zac Brown Band

As She's Walking Away-Zac Brown Band

Older Country (1960's-1990's):

Chattahoochee-Alan Jackon

Gone Country-Alan Jackson

The Devil Went Down to Georgia-The Charlie Daniels Band

Friends In Low Places-Garth Brooks

The Thunder Rolls-Garth Brooks

A Country Boy Can Survive-Hank Williams, Jr.

Country State of Mind-Hank Williams Jr.

East Bound and Down-Jerry Reed

(Ghost) Riders In the Sky-Johnny Cash

I Walk the Line-Johnny Cash

Ring of Fire-Johnny Cash

The General Lee-Johnny Cash

You Had Me from Hello-Kenny Chesney

God Bless The U.S.A.-Lee Greenwood

The Devil Comes Back to Georgia-Mark O'Connor

Crazy-Patsy Cline

The Night the Lights Went Out in Georgia-Reba McEntire

Dang Me-Roger Miller

My Best Friend-Tim McGraw

Just to See You Smile-Tim McGraw

I'm from the Country-Tracy Byrd

Mamas Don't Let Your Babies Grow Up to Be Cowboys-Waylon Jennings

On the Road Again-Willie Nelson

Johnny cash

Carrie Underwood

Kenny Chesney

Josh Turner

The Eagles

YES! Another country fan! lol

I honestly haven't heard those songs, but have listened to the artists so..

Here are some of my favorite artists i love.

Luke Bryan

Jason Aldean

Carrie Underwood

Josh Turner

Kip Moore

Brooks and Dunn

Darrius Rucker

Eric Church

Source(s): Country All My Life!

I dont know those people you listed, but I like Kip Moore, Luke Bryan, Jake Owen, Florida Georgia Line. They are good.

For KM listen to Beer money, somethin about a truck. for LB listen to country girl, drunk on you. For JO, listen to heaven, barefoot blue jean night. For FGL listen to Cruise (you probably heard of this one, getting popular.

Also Jason Aldean is good. And listen to the song Springsteen by eric chuch

How do you think about the answers? You can sign in to vote the answer.

here is some list of good country singers

- jason aldean

- luke byran

- tim mcgraw

- george strait

- keith urban

- rascal flatts

- kenny chesney

- blake shelton

those are some good singers look for their songs if you have spotify would make it easier for you to finde their songs

Well

Spotify lets you browse, play, share and buy music.

To download it for free you can click here http://j.mp/1mDMDic

Have a nice day
Still have questions? Get your answers by asking now.