Combination Memory Lane and Birthday for Thursday: Do you remember?
Do you remember "KC and the Sunshine Band"?
http://www.youtube.com/watch?v=q3svW8PM_jc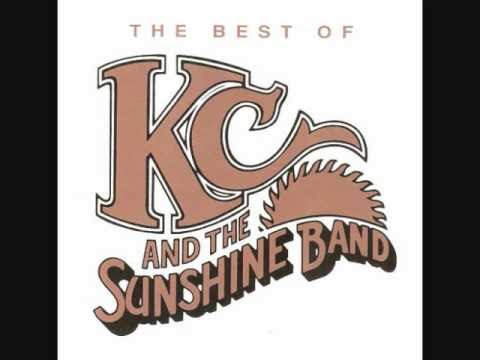 Today is the 62nd birthday of lead singer, frontman Harry Wayne Casey ("K.C."). The band had a string of five consecutive #1 singles in the mid-70's.
Remember them? What are your favorites?
Hello.I was scanning the closing questions.I missed this question first time.Yes i remember him well.He had a later hit.Please Dont Go.Your link is good but this is my fav.Reminds of my youth when i thought i was a hit with the chicks. http://www.youtube.com/watch?v=7lu81z2E6pE
Still have questions? Get your answers by asking now.